Urban air mobility is an aviation industry term for on-demand and automated passenger and cargo-carrying air transportation services typically flown without a pilot. Urban air mobility services will bring innovative new ways for people to travel around cities and rural areas while reducing congestion and taking care of the enviroment. Here we list some of the aircraft that could be your next taxi in the near future.


Main Projects in Development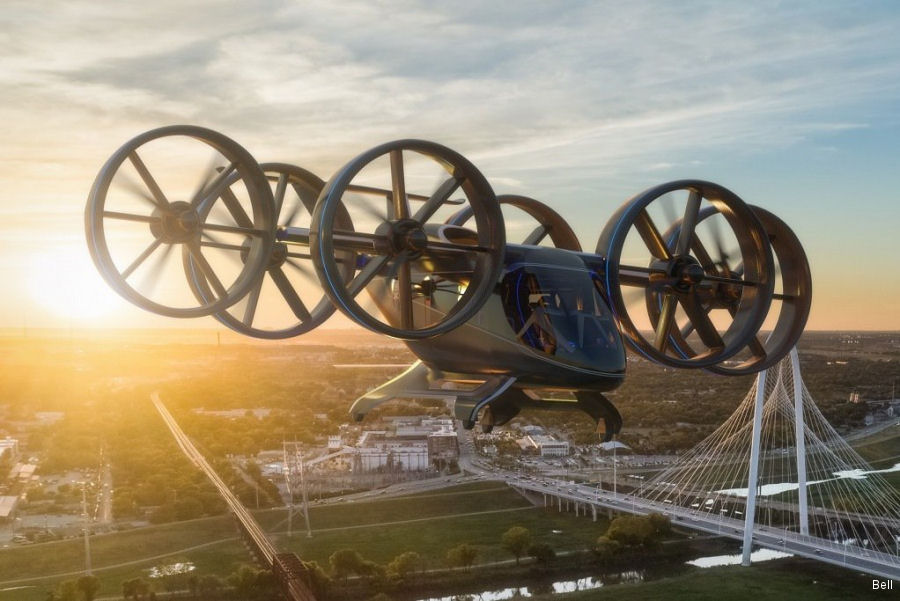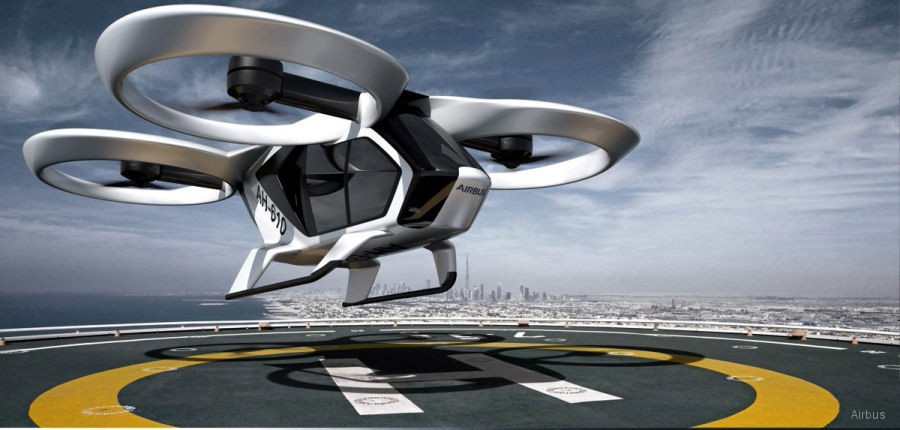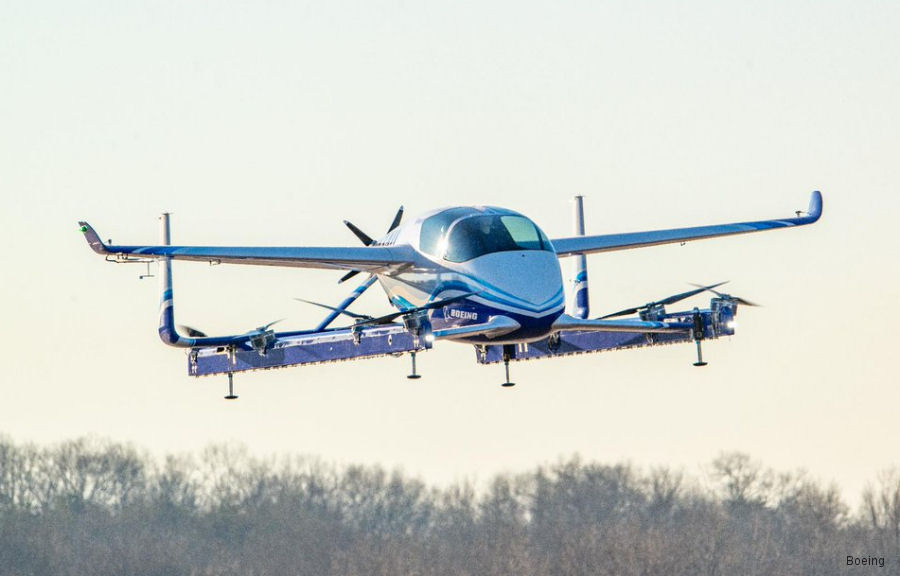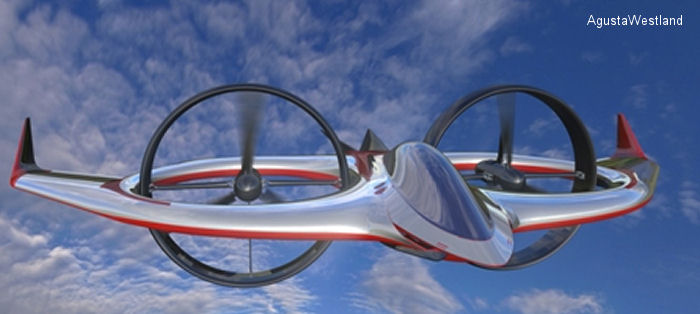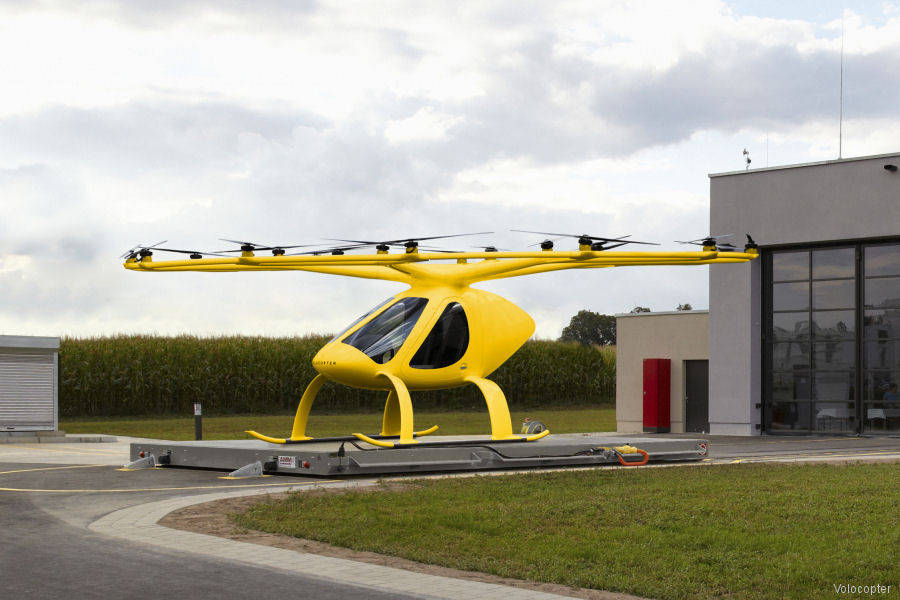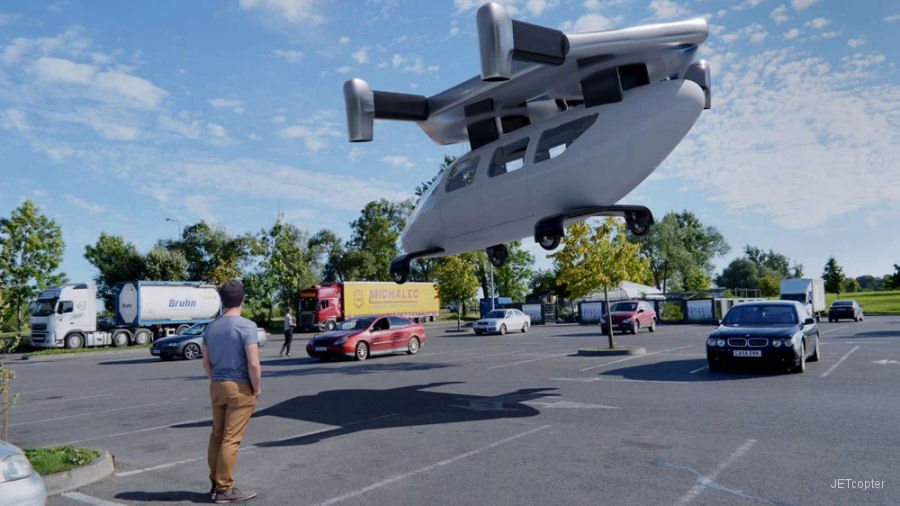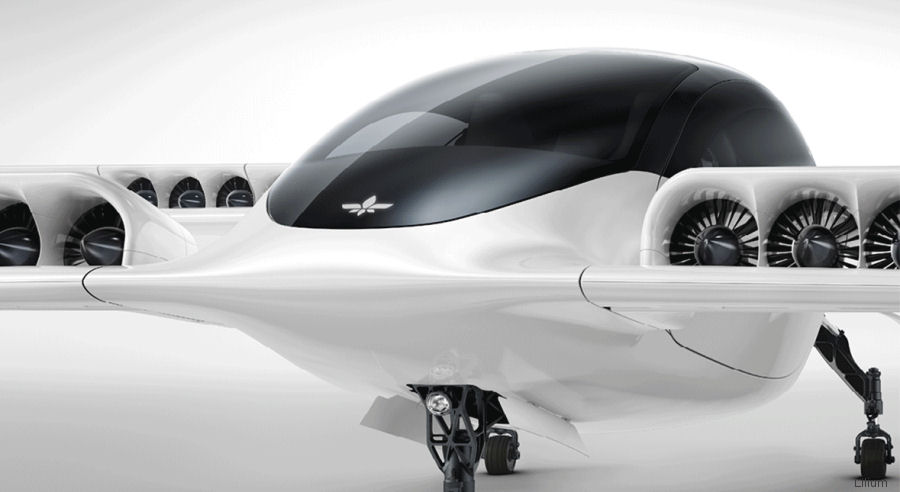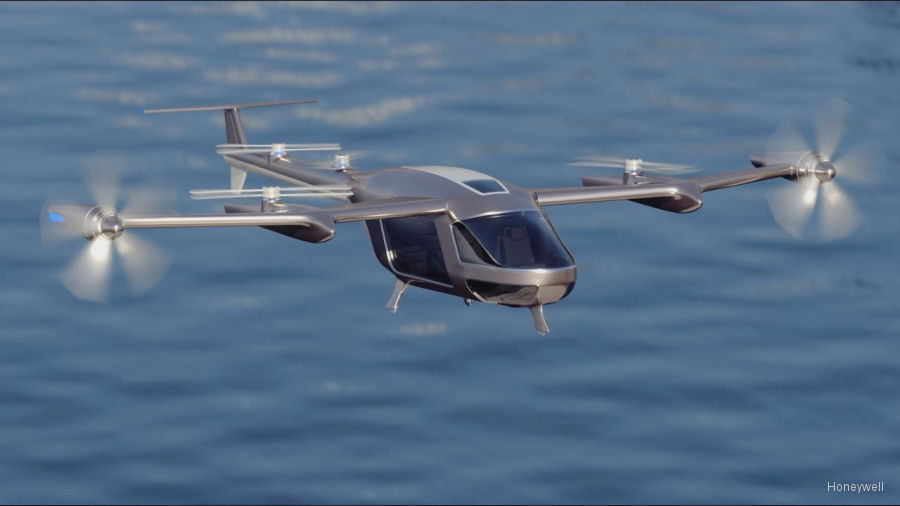 Urban Aeronautics CityHawk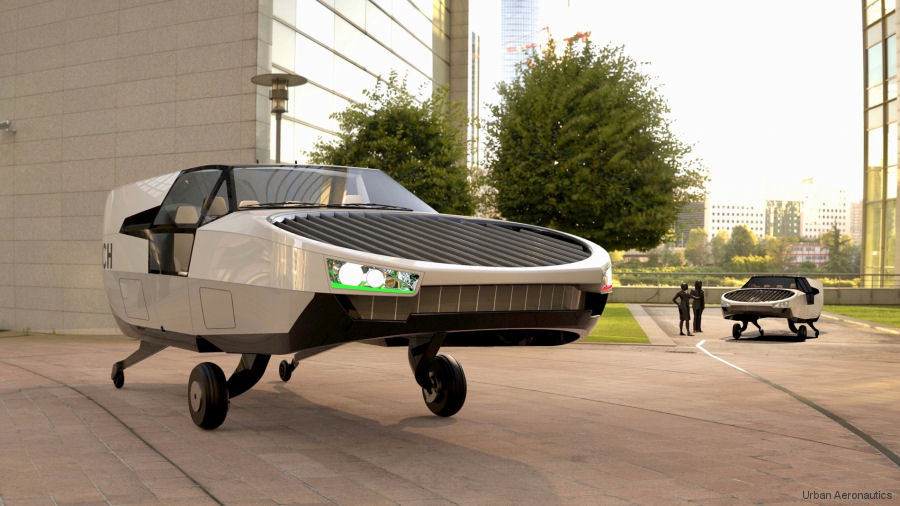 News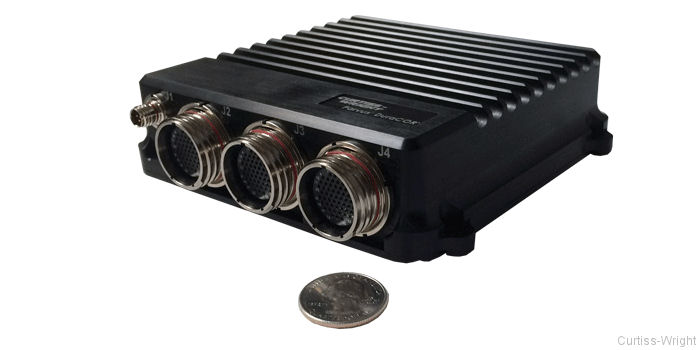 Ultra Small Embedded Computer for eVTOL Taxi, 15-Sep-20 : #SmallComputer Curtiss-Wright to provide ultra small form factor flight computer and ethernet switch for new all-electric air taxi. Parvus Duracor 311 embedded computer and Parvus Duranet 20-11 8-port Gbe switch to be used during flight test stage of new eVTOL (electric vertical takeoff and landing) aircraft's development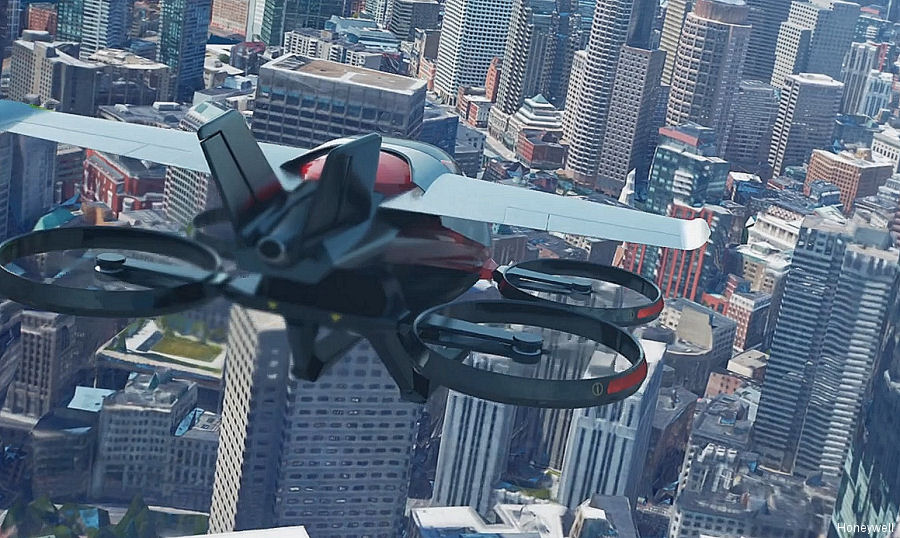 Honeywell NextGen Urban Air Mobility Lab, 08-Sep-20 :

#UrbanAirMobility Honeywell has a new Next-Generation avionics lab for Unmanned Aerial Systems (UAS, drones) and Urban Air Mobility Systems to combine hardware and software to showcase simplified vehicle operations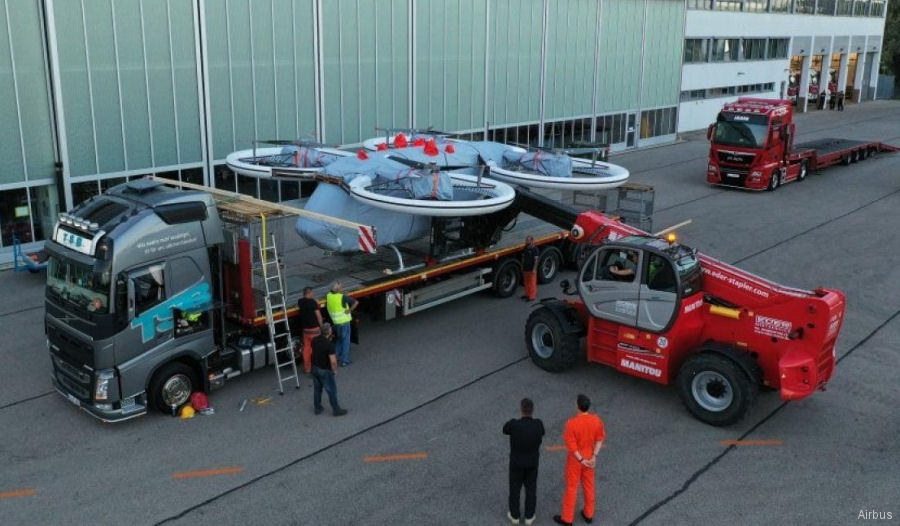 CityAirbus Moved to Manching, 31-Aug-20 : #drones Airbus multicopter demonstrator CityAirbus for future urban air mobility arrive to Manching airfield to expand the flight envelope test program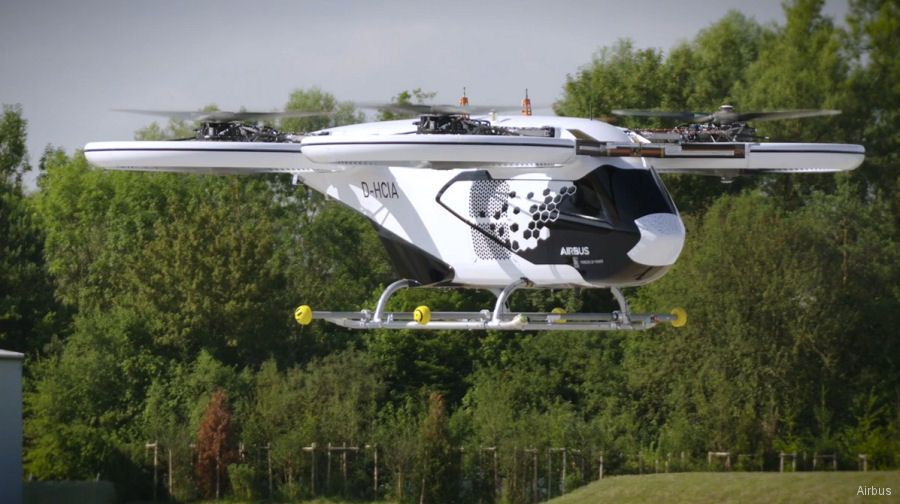 City Airbus First Autonomous Flight, 01-Aug-20 :

#drones Airbus multicopter demonstrator CityAirbus completed its first autonomous take off and landing at Donauwörth, Germany. Will now move to a special facility to expand the flight envelope program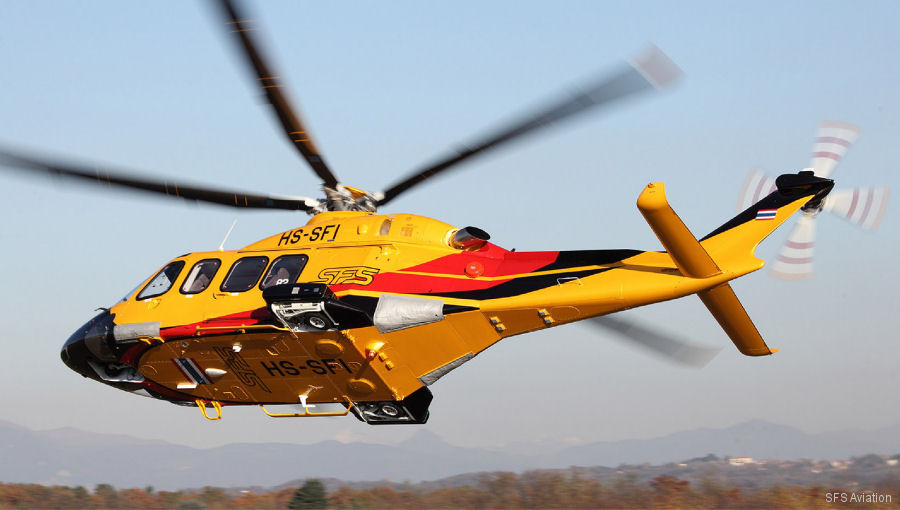 On-Demand Helicopter Launching in Thailand, 28-Jun-20 : Ascent Flights, a booking charter flights website, partnered with helicopter operators Advance Aviation and SFS Aviation to launch an on-demand helicopter service for Bangkok, Chonburi, Rayong, Hua Hin and Pattaya in Thailand
MicroVCS Cooling for Electric Aircraft, 23-Jun-20 : #MicroVCS Honeywell unveils Micro Vapor Cycle System (MicroVCS), a lightweight, low-maintenance and energy-efficient thermal management system that uses advanced technology to generate cold air or liquid to cool cabins, electronic components and batteries for electric aircraft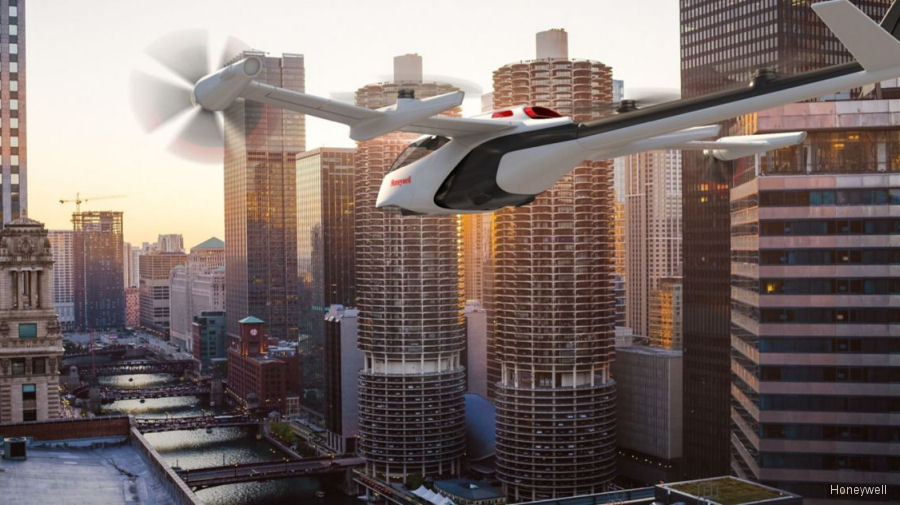 Honeywell Forms Urban Air Mobility Business Unit, 16-Jun-20 : #UrbanAirMobility Honeywell forms business unit dedicated to Unmanned Aerial Systems (UAS) and Urban Air Mobility (UAM). The all-new organization expands upon existing efforts and investments to accelerate growth in autonomous and eco-friendly flight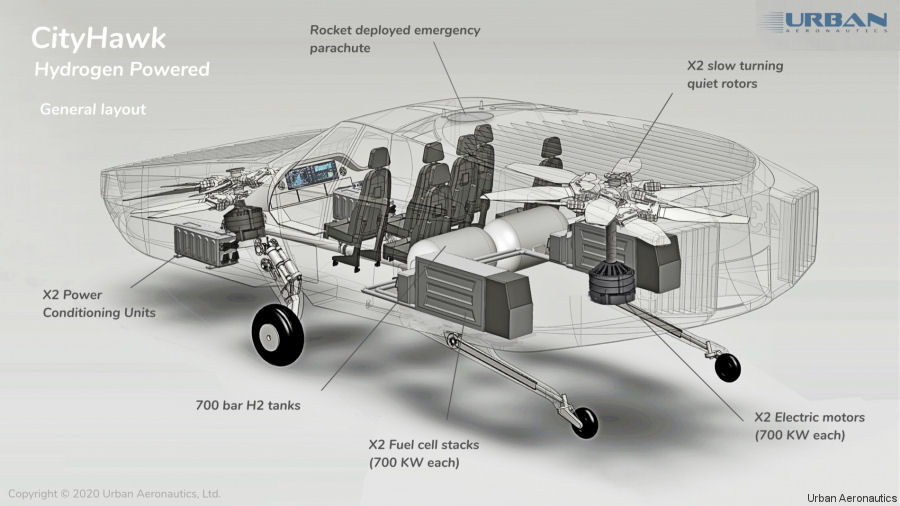 HyPoint Hydrogen Power for CityHawk, 11-Jun-20 :

#urbanairmobility Urban Aeronautics signs agreement with HyPoint to advance the incorporation of hydrogen power in its CityHawk eVTOL design.
Bell's Journey to Pioneer an Eco-Friendly World, 28-Apr-20 : #EcoFriendly Bell developing electrically-powered aircraft for a more eco-friendly transportation including the Nexus 4EX for urban air mobility, the cargo drone Autonomous Pod Transport (APT) and the Electrically Distributed Anti-Torque (EDAT) system for traditional helicopters


20-Mar-20 - Urban Aeronautics Partners with Ascent #urbanairmobility
14-Mar-20 - High Voltage at 270 VDC in Fast Helicopters #270VDC
21-Jan-20 - Mobility Trends at CES 2020 #CES2020
06-Jan-20 - Bell Nexus 4EX at CES 2020

#CES2020
04-Dec-19 - CityAirbus eVTOL Moving to Manching Soon #CityAirbus
19-Nov-19 - Leonardo and Falcon Partners in Urban Mobility #UrbanMobility
24-Oct-19 - Volocopter Air Taxi Testing in Singapore #UrbanAirMobility
12-Oct-19 - Porsche and Boeing Partners on Urban Air Mobility #UrbanAirMobility
02-Oct-19 - Airbus and EASA Partners for NextGen VTOL #NextGeneration
26-Sep-19 - Vision Systems' Composite Unit for Airbus Racer

#CleanSky2
14-Sep-19 - EHang Chinese Drone Carrying Passenger

#drones
03-Sep-19 - Volocopter Demonstration at Helsinki Airport #UrbanMobility
11-Jul-19 - Rolls-Royce' Hybrid Electric Research in Germany #HybridElectric
10-Jul-19 - Skyworks and Scaled in Partnership for Vertijet #Vertijet
21-Jun-19 - Airbus and Safran Team Up For Greener Vertical Flight

#Horizon2020
18-Jun-19 - Rolls-Royce Acquires Siemens' Hybrid-Electric Business #HybridElectric
13-Jun-19 - Honeywell and DENSO Partnership #hybrids
13-Jun-19 - Honeywell in the Jaunt Air Mobility eVTOL #UrbanAirMobility
12-Jun-19 - Safran and Uber Unveil Cabin Mockup #UrbanAirMobility
09-Jun-19 - Boeing Invests in UAS Services Provider Robotic Skies #drones
06-Jun-19 - Honeywell And Vertical Aerospace in New Partnership #UrbanAirMobility
04-Jun-19 - Compact Fly-By-Wire System For Urban Air Vehicles #UrbanAirMobilty
30-May-19 - First Air Taxi Volo-Port to be Ready by End 2019 #VoloPort
20-May-19 - Lilium New Air Taxi First Flight #UrbanMobility
03-May-19 - Airbus CityAirbus First Take-Off

#CityAirbus
11-Apr-19 - Honeywell and Volocopter Partners in Urban Air Mobility #UrbanAirMobility
03-Apr-19 - Digital Wind Tunnel for Airbus RACER Development #WindTunnel
03-Apr-19 - Leonardo Sign MoU for Urban Security in Brazil #UrbanSecurity
26-Jan-19 - Honeywell and Pipistrel MoU for Urban Air Mobility #UrbanAirMobility
23-Jan-19 - Boeing Autonomous Passenger Air Vehicle First Flight

#BoeingPAV
08-Jan-19 - Safran HEPS to Power the Bell Nexus #HEPS
07-Jan-19 - Bell Nexus, The Future Air Taxi, Unveiled at CES 2019

#Nexus
09-Dec-18 - Bell Teaming Moog for Future Air Taxi #AirTaxi
19-Nov-18 - JETcopter 7-Seat Flying Car Engines Tested #JETcopter
29-Oct-18 - Volocopter eVTOL Taxis in Singapore #Volocopter
24-Oct-18 - Bell and Thales on Future Flight Controls #FlightControls
02-Oct-18 - Bell and Garmin Teaming for On-Demand Mobility #OnDemandMobility
20-Sep-18 - JETcopter to Design VTOL Aircraft #JETcopter
24-Jul-18 - Urban Air Mobility by Bell

#future
01-Feb-18 - Vahana eVTOL from A³ by Airbus First Flight
19-Dec-17 - CityAirbus Completed Iron Bird Power On
01-Apr-17 - Skyways by A³
07-Apr-16 - Volocopter VC200 First Manned Flight


05-Mar-13 - AW unveils "Project Zero" Tilt Rotor