Urban air mobility is an aviation industry term for on-demand and automated passenger and cargo-carrying air transportation services typically flown without a pilot. Urban air mobility services will bring innovative new ways for people to travel around cities and rural areas while reducing congestion and taking care of the enviroment. Here we list some of the aircraft that could be your next taxi in the near future.


Main Projects in Development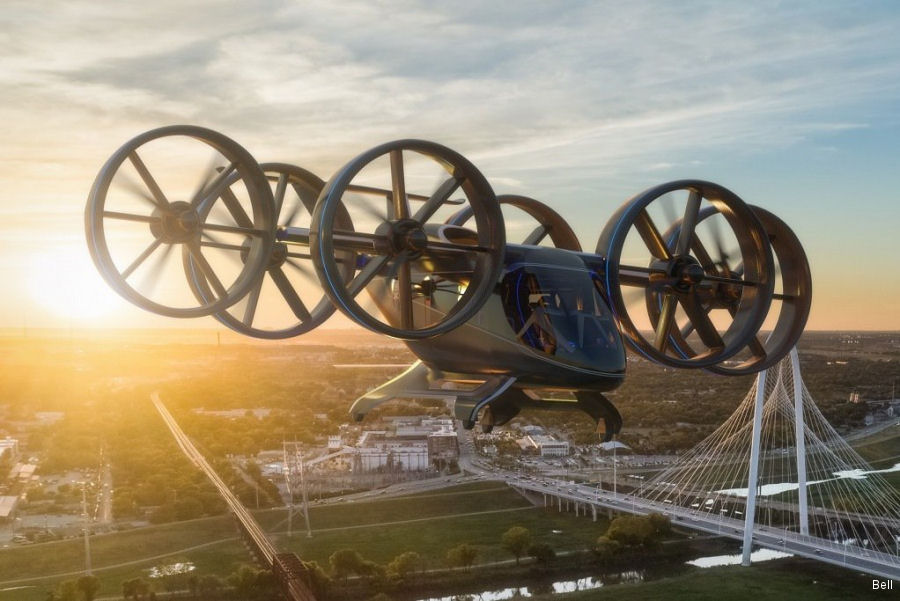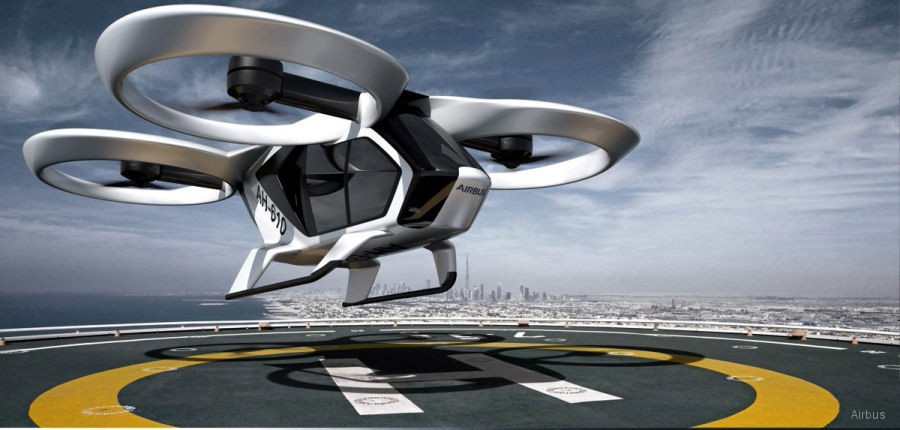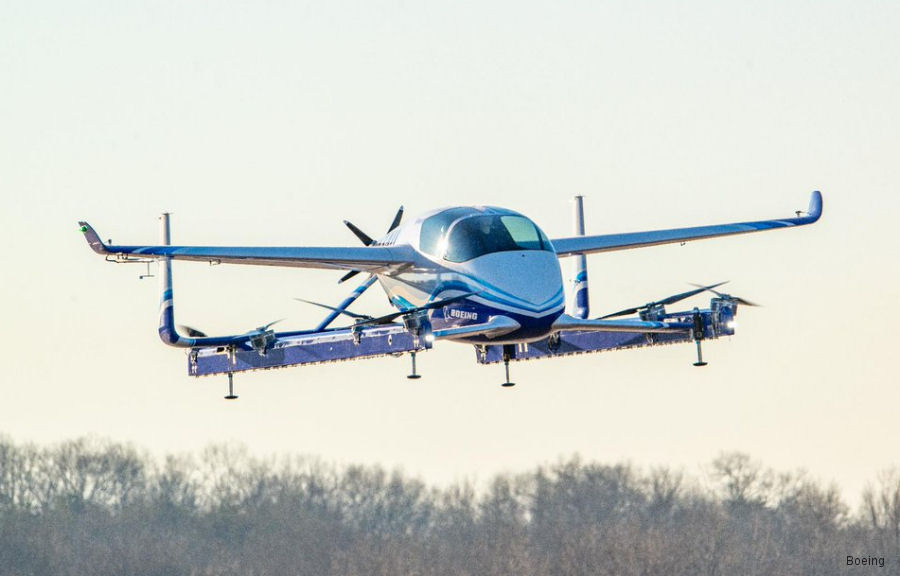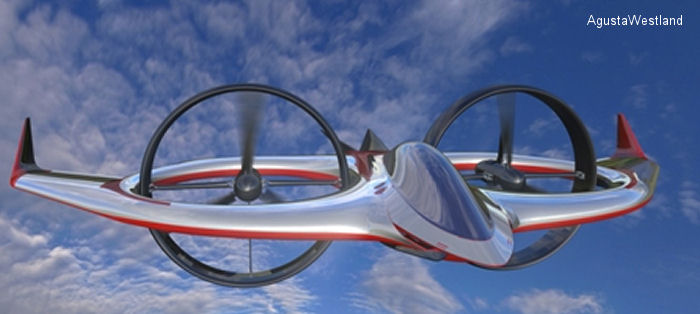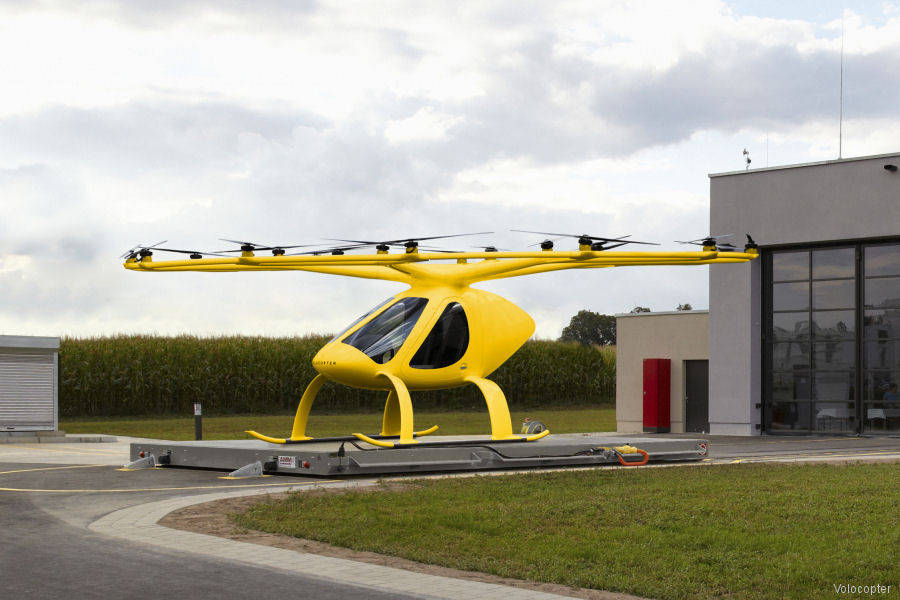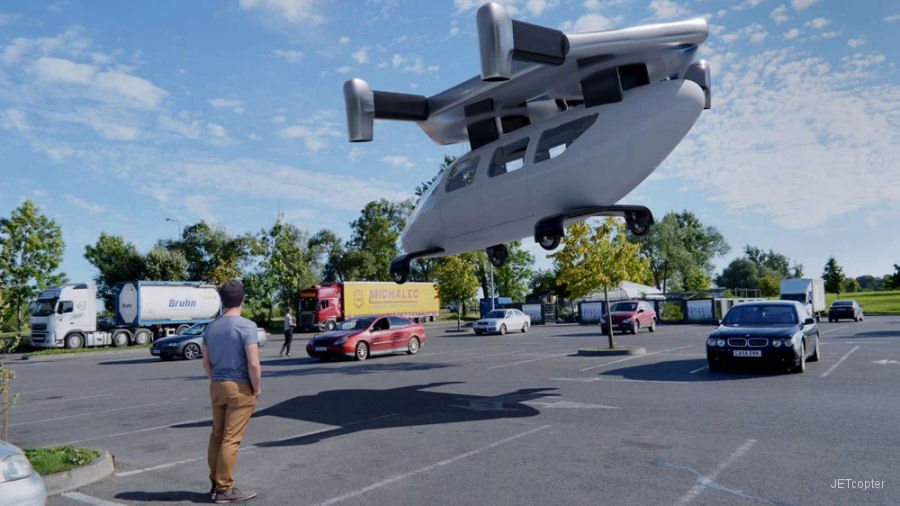 News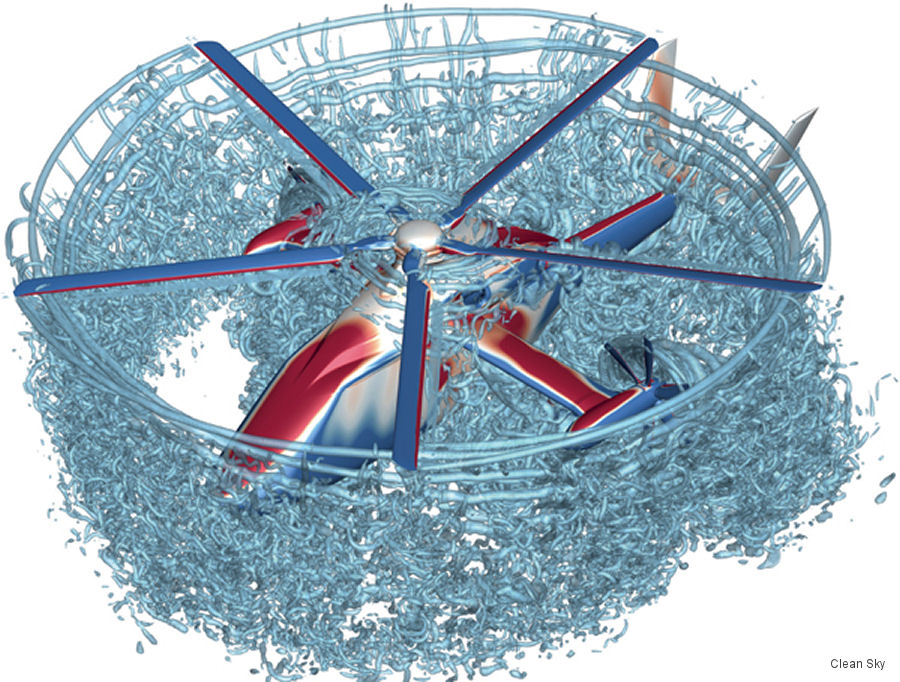 Digital Wind Tunnel for Airbus RACER Development, 03-Apr-19 : #WindTunnel Innovative flight simulations using a 'digital wind tunnel' developed under Clean Sky's CA³TCH project bring pre-flight aerodynamic and aeroacoustic analyses to the next level.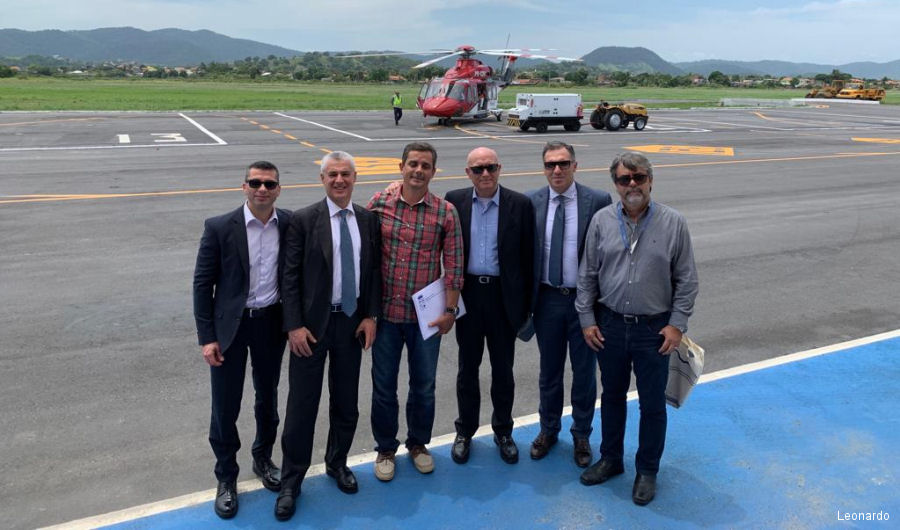 Leonardo Sign MoU for Urban Security in Brazil, 03-Apr-19 : #UrbanSecurity Leonardo signed memorandum of understanding (MoU) with Codemar (Companhia de Desenvolvimento de Maricá) on urban security and infrastructure projects. Could be developing a helicopter maintenance hub at Maricá airport, Rio, Brazil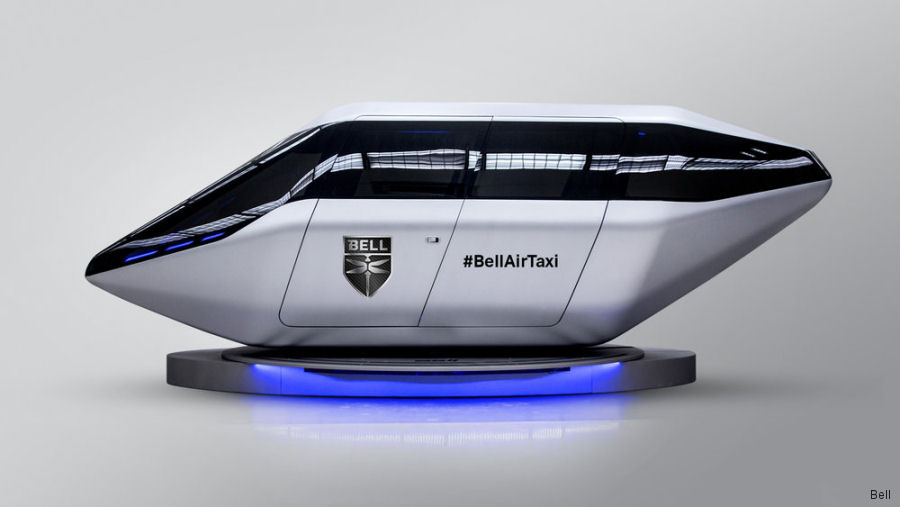 Bell Teaming Moog for Future Air Taxi, 09-Dec-18 : #AirTaxi Bell signed teaming agreement with Moog for the development of the Flight Control Actuation System (FCAS) of the future vertical take-off and landing (VTOL) aircraft Bell's Air Taxi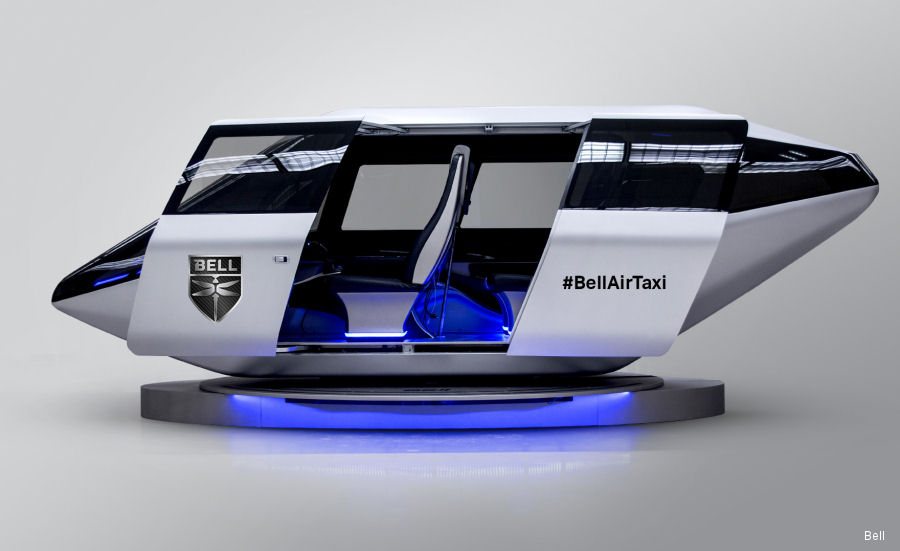 Bell and Thales on Future Flight Controls, 24-Oct-18 : #FlightControls Bell in partnership with Thales for the development of flight control systems for future vertical take-off and landing (VTOL) aircraft and on-demand mobility (ODM) solutions


02-Oct-18 - Bell and Garmin Teaming for On-Demand Mobility #OnDemandMobility
24-Jul-18 - Urban Air Mobility by Bell

#future
01-Feb-18 - Vahana eVTOL from A³ by Airbus First Flight
19-Dec-17 - CityAirbus Completed Iron Bird Power On
01-Apr-17 - Skyways by A³
07-Apr-16 - Volocopter VC200 First Manned Flight


05-Mar-13 - AW unveils "Project Zero" Tilt Rotor