1942 to present

33 18 4.8 secs N - 117 21 18.6 secs W
8nm NW of Oceanside, California
ICAO: KNFG
IATA:
FAA: NFG
Elevation: 78 feet
Camp Pendleton was recognised as a military base in Sep 1942. It is also known as Munn Field, after its first Marine Corps base commander. Originally it was a satellite of MCAS El Toro and was little more than a prepared dirt strip with hutted facilities. It wasn't until the end of the 1960s that the first permanent unit was based there. In Sep 1978 a Marine Corps Air Group arrived which required better facilities. It achieved full Marine Corps Air Station (MCAS) status on 1 Apr 1985. With the closure of MCAS El Toro in Jul 1999, the base has expanded again supporting a wide range of Marine Corps units.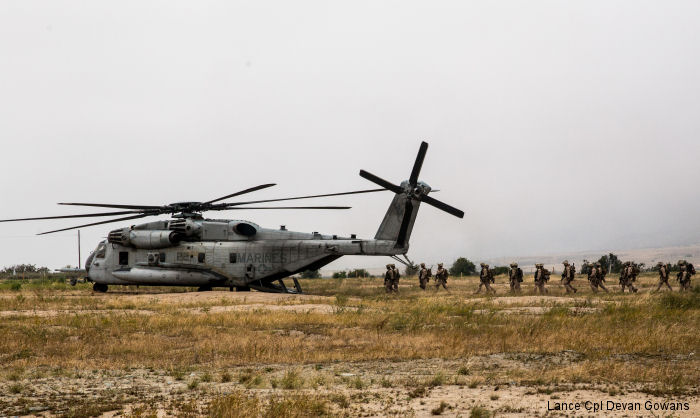 11th MEU in Pre-Deployment Training, 18-May-16 : U.S. Marines and Sailors of the 11th Marine Expeditionary Unit (MEU) took part on a field training exercise to enable them perform a wide array of specialties as a Marine Air-Ground Task Force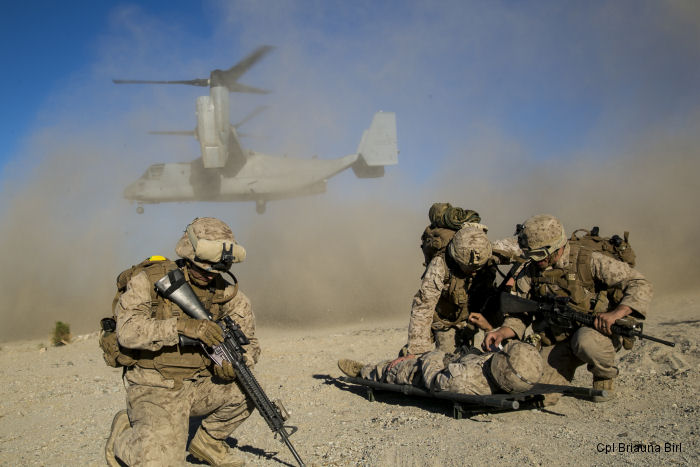 Marines Evacuate Embassy During COMPTUEX, 01-Nov-15 : USS Boxer Amphibious Ready Group and 13th Marine Expeditionary Unit conducted a Composite Training Unit Exercise (COMPTUEX) in Camp Pendleton, California


22-Sep-15 - Marines HMLA-169 Vipers Test Their UH-1Y Venom
05-Sep-15 - Dawn Blitz 2015 at Camp Pendleton


25-Aug-15 - Recon Marines Hang With HMLA-369
18-Aug-15 - HMLA-469 quickly responds to fires on Pendleton
10-Oct-14 - HMM-364 has redesignation ceremony
02-Jul-14 - Marines HMMT-164 celebrate 50 years
14-Apr-11 - Camp Pendleton Completes Transition to the UH-1Y




By Date | By Serial