Satellite and aerial maps of Cotswold / Kemble with nearby locations
Toggle Map
1938 to present

51° 40' 5.15'' N - 2° 3' 24.98'' W
ICAO: EGBP
IATA: GBA
Elevation: 435 feet
Home to RAF 5 MU (a storage unit) between Jun 1938 and Mar 1983. When the base was RAF Kemble, the ICAO code was EGDK.

Years
Rotary Wing Aircraft Unit
bold : Current Model
normal: Unit no longer at this base
Starspeed Training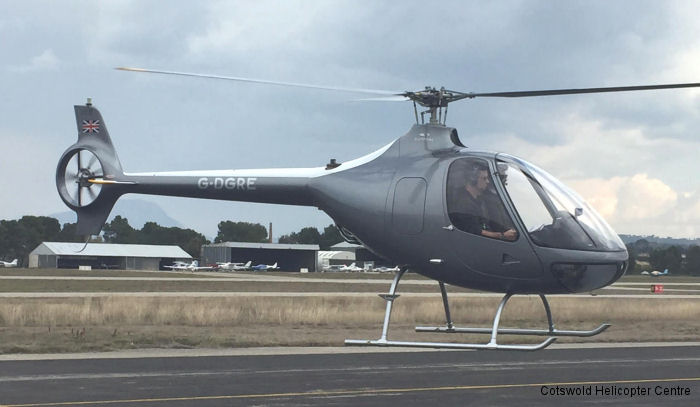 United Kingdom 17th Guimbal G2 Cabri, 14-Mar-16 : Cotswold Helicopter Centre delivered the 17th Guimbal G2 Cabri for the United Kingdom market, handing over the 4th to Helicentre Aviation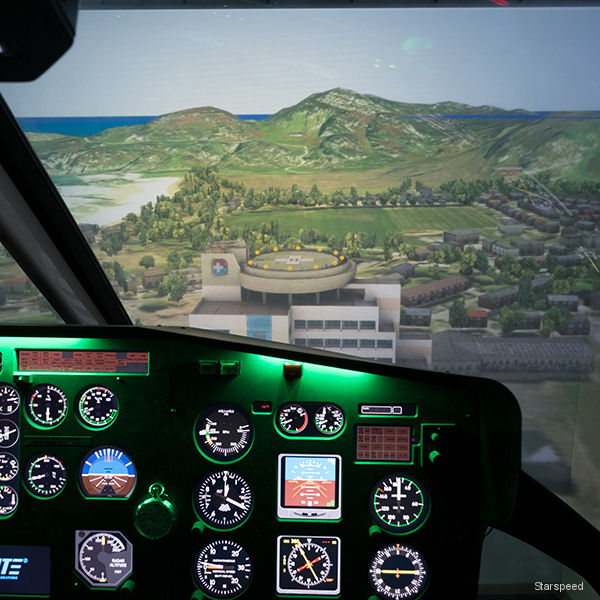 Starspeed Course on Automation, 07-Dec-15 : New helicopters are exciting state-of-the-art aircraft, increasingly sophisticated, having a high level of automation. UK based Starspeed Ltd developed a new course, training pilots in this new technology.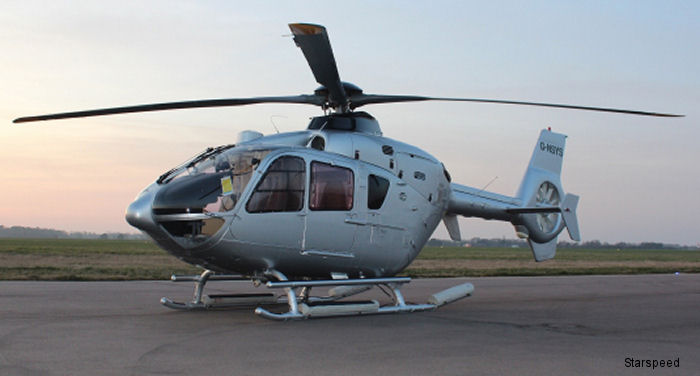 Nova Systems to Share H135 with Starspeed, 17-Jul-15 : Based at Starspeed's Gloucestershire Training facility at Kemble airport, the H135 (EC-135) helicopter will be used by Nova for equipment trials and by Starspeed for charter and training operations.
By Date
|
By Serial