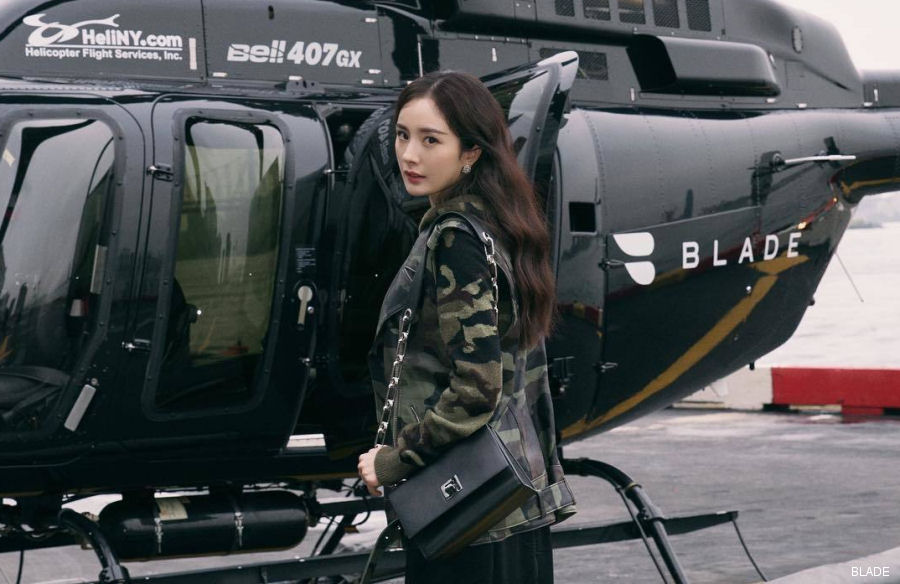 New York JFK Helicopter Charter Flight, 25-Mar-19 : #HelicopterCharter Transforms a 90+ minute drive into a 5-minute helicopter flight 5 days a week. Fly Blade Inc launches largest urban air mobility initiative in the United States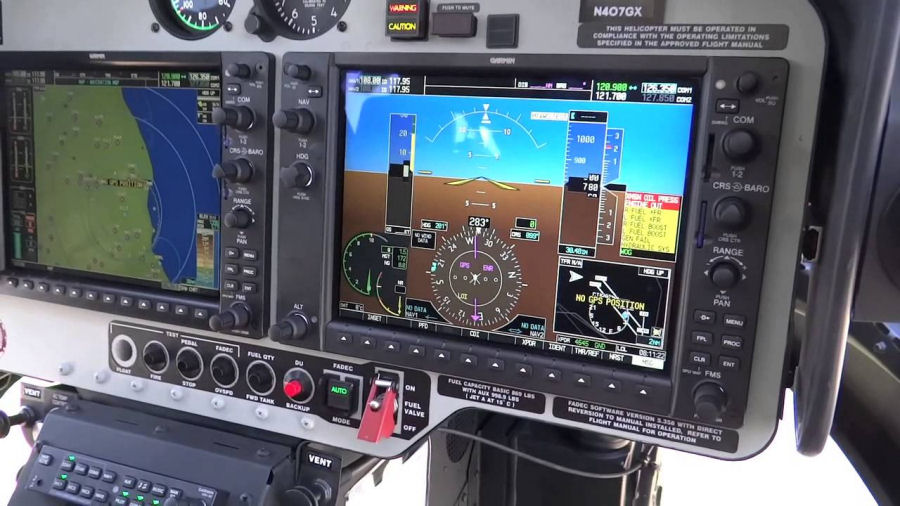 Flight Data Monitoring for Bell 407GX, 16-Oct-17 : Truth Data provides flight operations and quality assurance (FOQA) and flight data monitoring (FDM) services from the Garmin G1000 Integrated Flight Deck for the Bell 407GX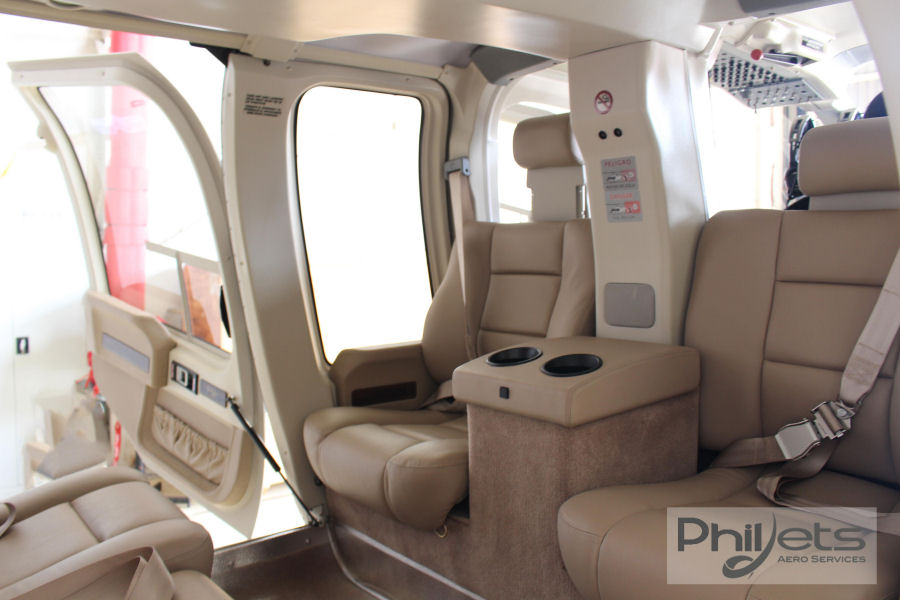 First Charter Bell 407GX in the Philippines, 20-Sep-17 : PhilJets announced the arrival of a new Bell 407GX to its fleet. It is the eighth helicopter for the group, and is the only 407GX currently available for charter in the Philippines.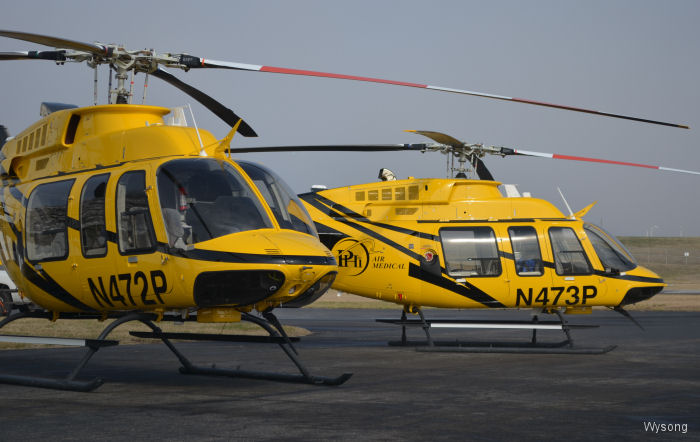 Wysong Delivered Two Bell 407GX to PHI, 22-Feb-17 : Wysong Enterprises customized and delivered 2 Bell 407GX EMS (Emergency Medical Services) helicopters to PHI Air Medical, the first of this variant in their fleet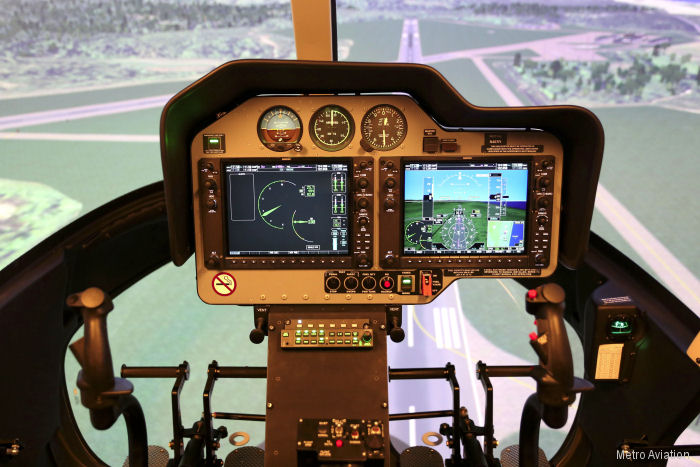 FAA Certifies HFTC Bell 407GX Simulator, 23-Aug-16 : The Frasca Bell 407 Level 7 flight training device at the Helicopter Flight Training Center (HFTC) is now FAA-certified as a BH407GX with NVG capabilities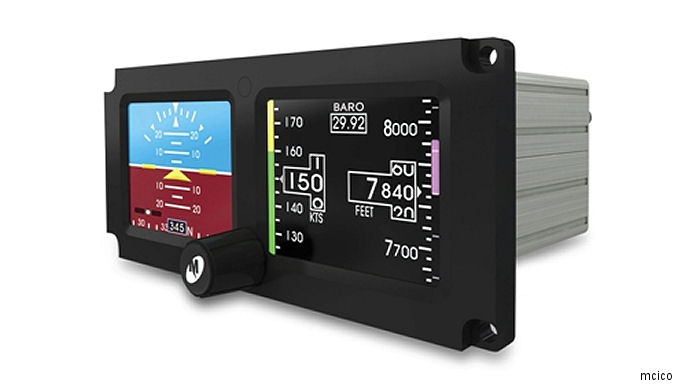 Mid-Continent MD302 Standby Attitude Module (SAM), 25-Feb-15 : Mid-Continent MD302 Standby Attitude Module (SAM) is being offered as the digital standby display in the Bell Helicopter 407GX, Enstrom Helicopter 480B-G, and the MD Helicopters MD900 Explorer.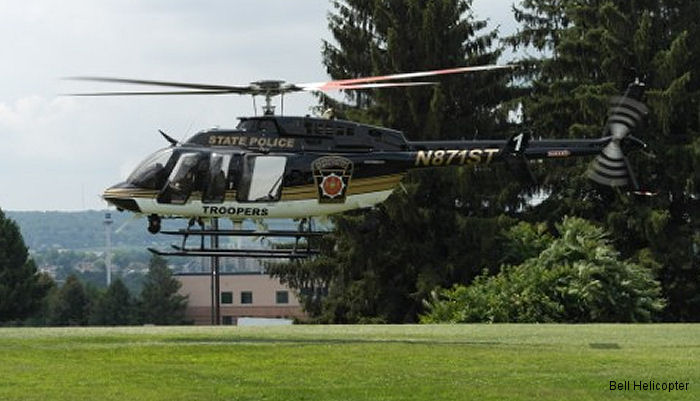 Pennsylvania State Police Sixth and Last Bell 407GX, 20-Nov-14 : Bell Helicopter announced today the final delivery of the sixth Bell 407GX helicopter to the Pennsylvania (PA) State Police. This marked the 200th purchase made for the Bell 407GX in North America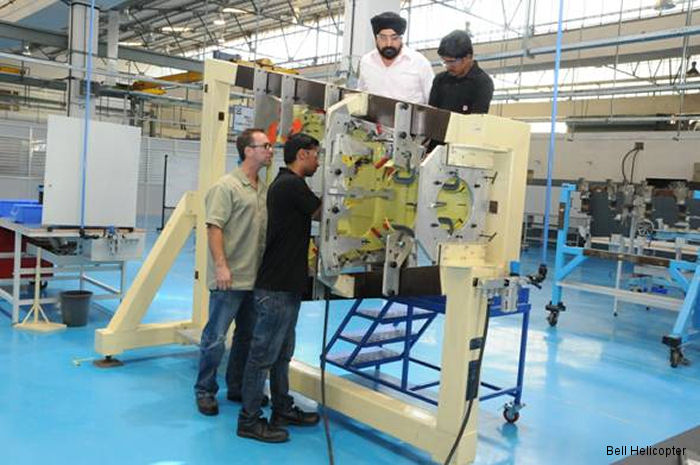 Bell 407GX Major Airframe Assemblies from India, 19-Nov-14 : Bell Helicopter announced today agreement establishing Dynamatic Technologies Limited of Bangalore, India as a single source supplier of major airframe assemblies for the Bell 407GX and 407GT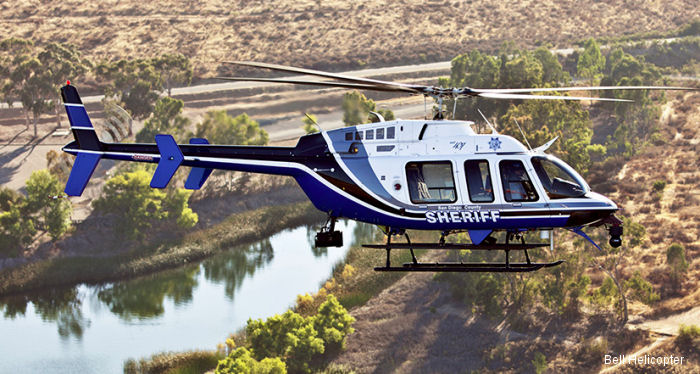 Sheriffs Expand Fleet with Bell 407GX, 28-Oct-14 : Maricopa County Sheriff Office in Arizona and Contra Costa County Sheriff department in California purchased Bell 407GX for parapublic missions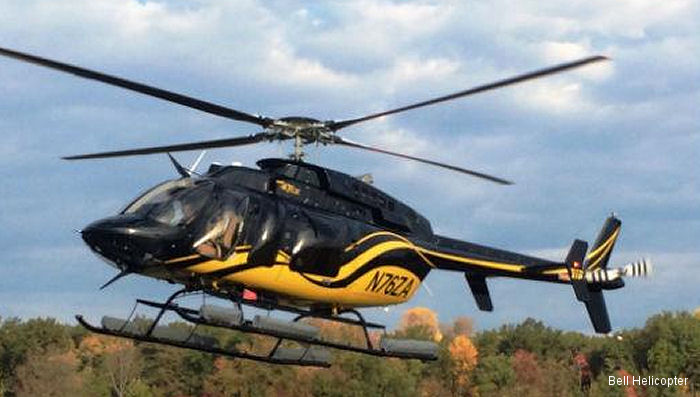 VIP Bell 407GX for Zip Aviation, 21-Oct-14 : Zip Aviation acquire a Bell 407GX equipped with Quiet Cruise kit for reduced noise levels and to be used for corporate transportation, charters, tours, transfers and aerial surveys.