Satellite and aerial maps of Boscombe Down with nearby locations
Toggle Map
1917 to present

51° 9' 8'' N - 1° 44' 50'' W
1.5nm SE of Amesbury, Wiltshire
ICAO: EGDM
IATA:
Elevation: 407 feet

Opened briefly in World War I but was closed by 1919. In the pre-WWII expansion, it was re-opened as an RAF base in 1930. At the outbreak of WWII, the Aircraft & Armament Experimental Establishment (A&AEE) was moved here from its more vulnerable site near the East Coast at
Martlesham Heath
. Almost every production aircraft for the British forces passed through Boscombe Down prior to delivery to units. A Test Pilot school was formed in 1943, to become the Empire Test Pilot School (ETPS) in 1944.

Test flying became the major function of this base and after WWII, it became a UK
Government
airfield (rather than an
RAF
one). Like
Fleetlands
, the arrangements for managing the site have evolved. The A&AEE became DTEO and it then joined with DRA to become the Defence Evaluation and Research Agency (
DERA
) in Apr 1995. DERA spilt into a commercial arm (
QinetiQ
) and a government agency (DSTL) in Jul 2001.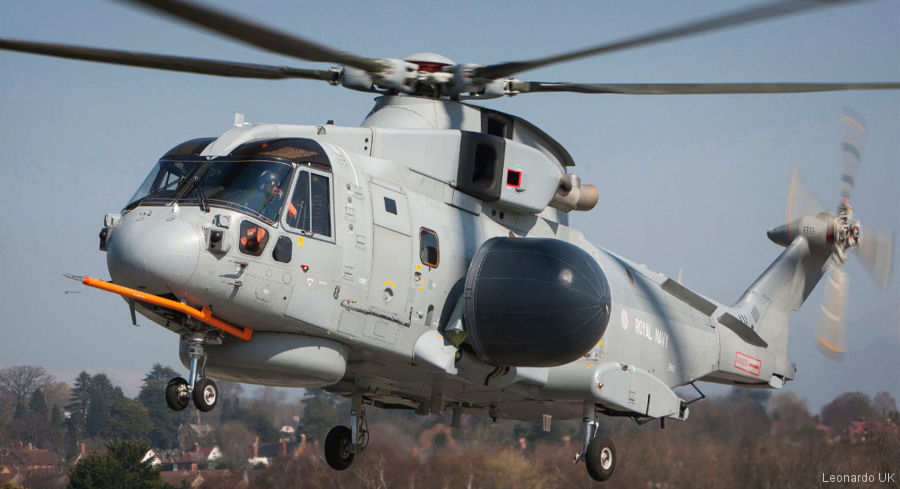 Merlin Crowsnest AEW Delayed, 20-Jul-20 : #Crowsnest The Royal Navy new Airborne Early Warning (AEW) Merlin Crowsnest helicopter for the Queen Elizabeth class aircraft carriers is now expected to reach initial operational capability (IOC) in September 2021
Royal Navy Reactivates 744 Squadron for Crowsnet Merlin, 28-Nov-18 : #744NAS Royal Navy' 744 Naval Air Squadron was reactivated at Boscombe Down to introduce the new fleet AEW platform, Crowsnest Merlin, to front-line service over the next 18 months plus the RAF's upgraded Chinook Mk5s and Mk6s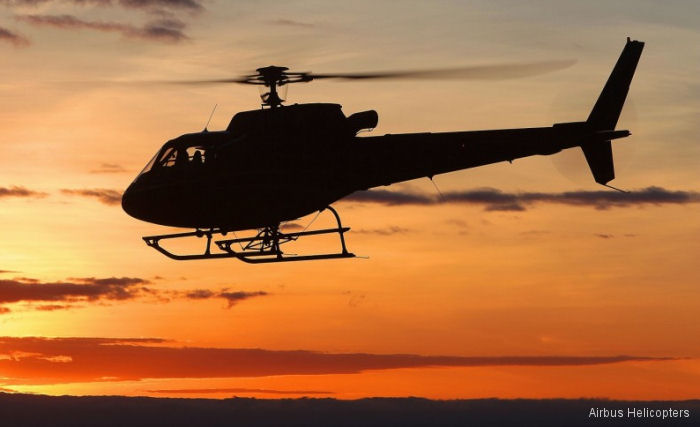 QinetiQ Orders 4 H125 for UK MoD ETPS, 01-Mar-17 : QinetiQ ordered 4 Garmin G500-equipped H125 / AS350B3e helicopters to replace the Gazelle in use by the UK MoD's Empire Test Pilots' School (ETPS) from 2019
02-Jun-16 - Cobham Bell 412 Support for QinetiQ
07-Jul-09 - Modified Boeing Chinook Mk3 Completes 1st Test Flight

By Date
|
By Serial