News about NH Industries NH90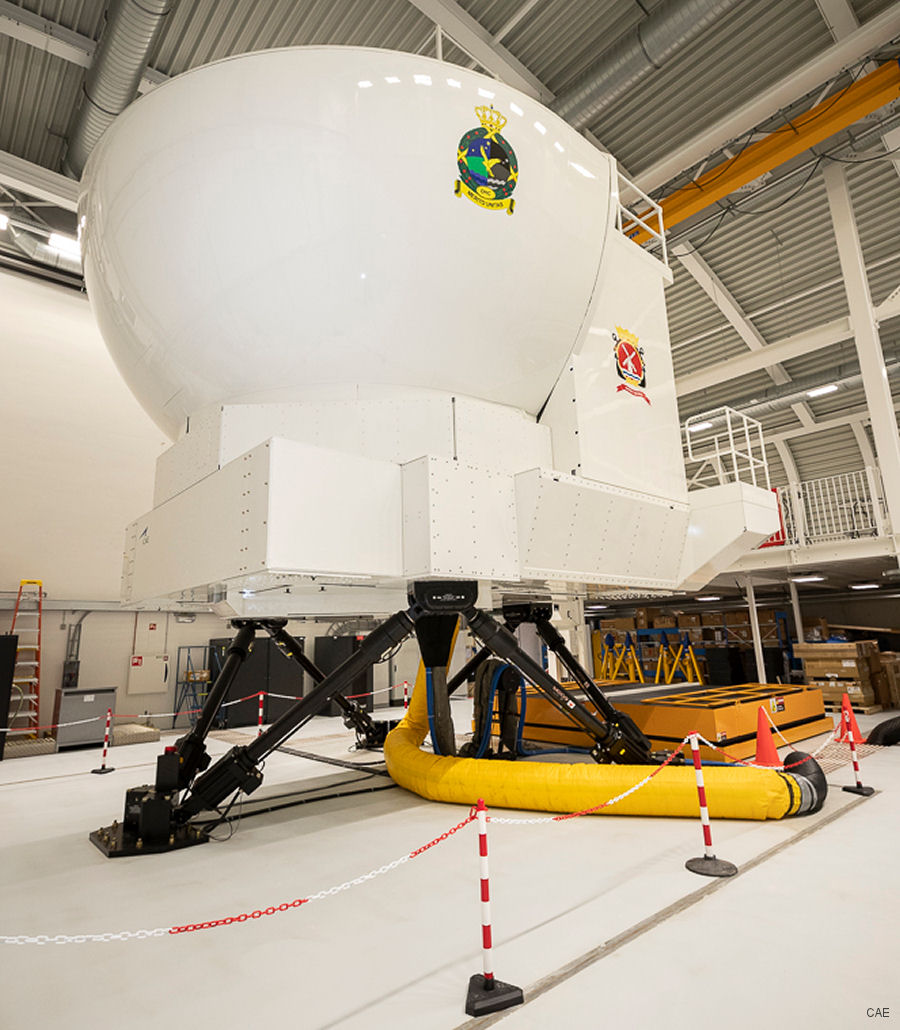 New NH90 Training Center in Den Helder, 30-Oct-19 : #NH90 Rotorsim, a joint venture between Leonardo and CAE, completed relocation of the NH90 Full Mission Flight Trainer (FMFT) from the Rotorsim training centre in Sesto Calende, Italy to a new training facility at Maritime Air Base de Kooy in Den Helder, Netherlands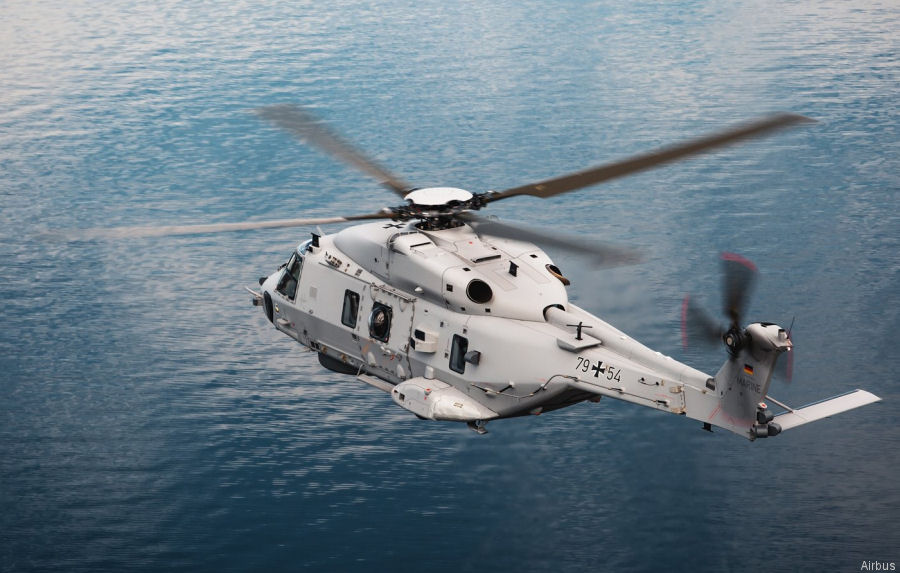 First Sea Lion Delivered to German Navy, 24-Oct-19 : #SeaLion Airbus delivered the first of 18 NH90 NFH Sea Lion to the Federal Office of Bundeswehr Equipment, Information Technology and In-Service Support (BAAINBw). The Marineflieger will receive further two by end of this year and the last one in 2022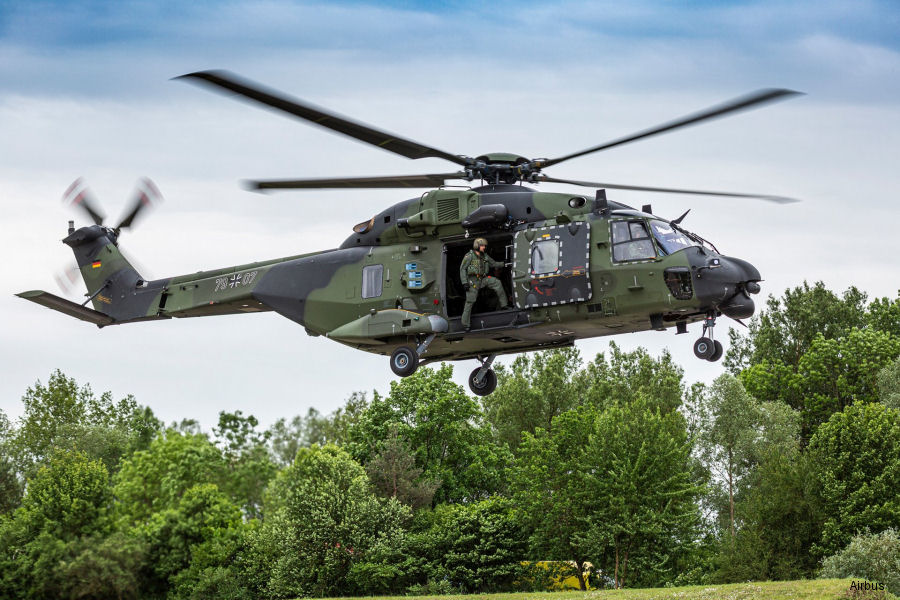 Germans NH90 Maintenance by Airbus and EFW, 29-Aug-19 : #NH90 Dresden-based Elbe Flugzeugwerke (EFW) and Airbus Donauwörth awarded 10-year contract for maintenance of the 82 German Army' NH90 TTH and 21 Navy' NH90 Sea Lion helicopters.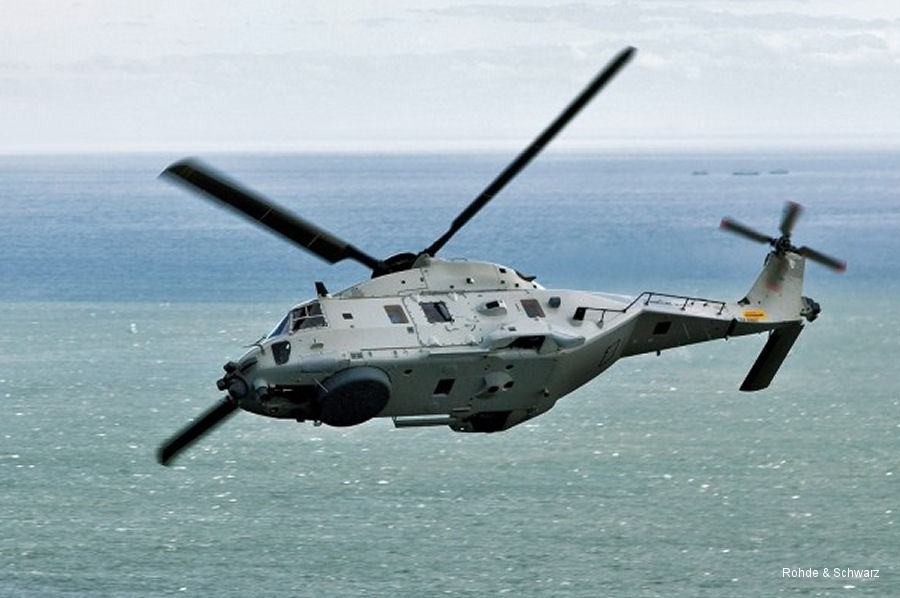 German Sea Lion Radio Equipment, 12-Aug-19 : #SeaLion Rohde & Schwarz' airborne radios selected to equip future German Navy Sea Lion helicopters. Eighteen NH90 will replace the Sea King Mk41 starting this year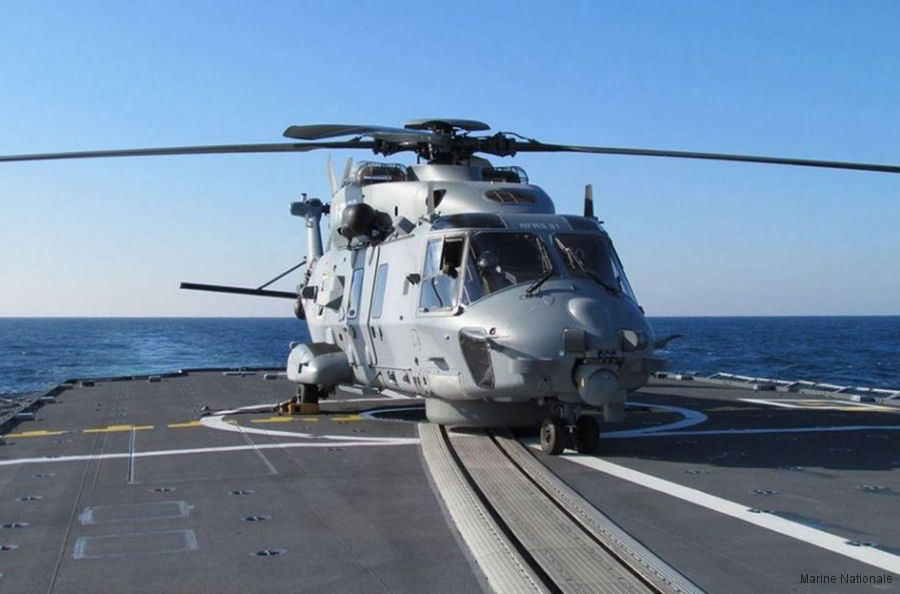 German Navy Selects NH90 to Replace Sea Lynx, 31-Jul-19 : #NH90 The German Naval Aviation, Marineflieger, selected the NH90 NFH as the basis of the new "Multi-Role Frigate Helicopter" (MRFH) to be delivered from 2025. The NH90 in its "Sea Lion" variant is currently replacing the Navy' Sea King. At least another 30 MRFH are expected to replace current Westland Sea Lynx Mk88A at the Naval Aviation Wing 5 in Nordholz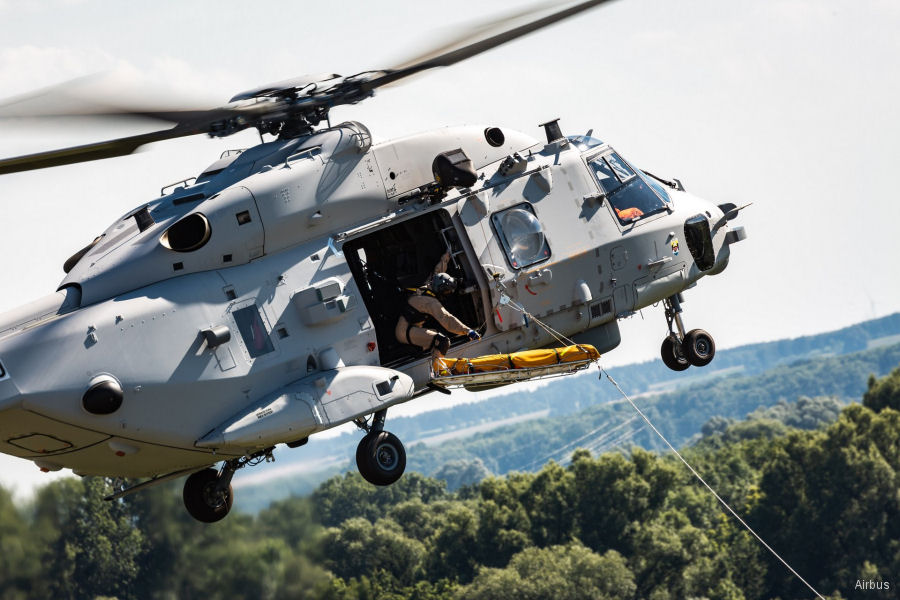 Sea Lion Completes Mission Demonstration, 19-Jul-19 : #SeaLion German Navy future helicopter, the NH90 Sea Lion, completed mission demonstrations for relevant roles, including SAR missions. First of 18 helicopters to be delivered by end of this year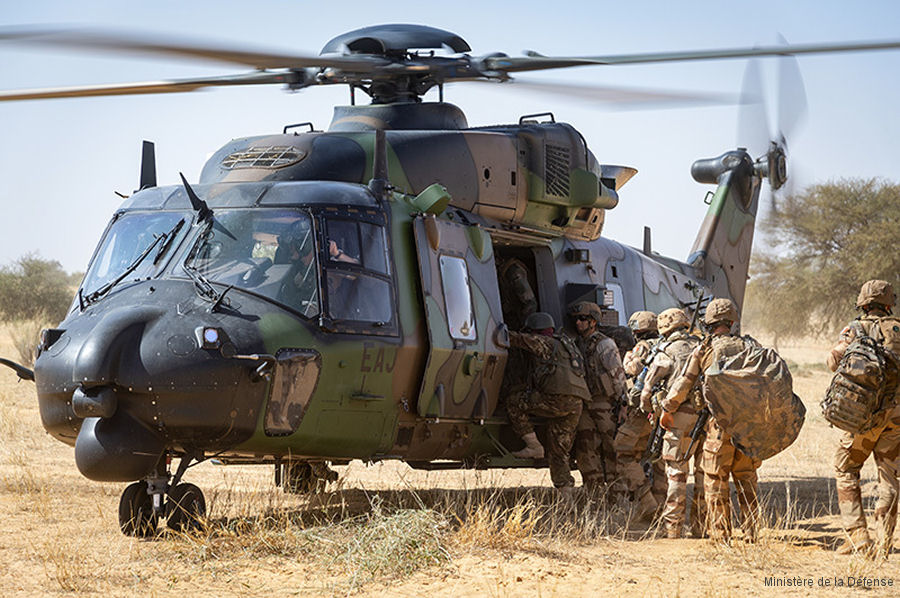 Barkhane: Force' 3D Capabilities in Action, 28-Jun-19 : #Force3D French forces deployed in Mali for operation Barkhane, took part of operation ACONIT at the Malian-Nigerian border against armed terrorist groups (GAT)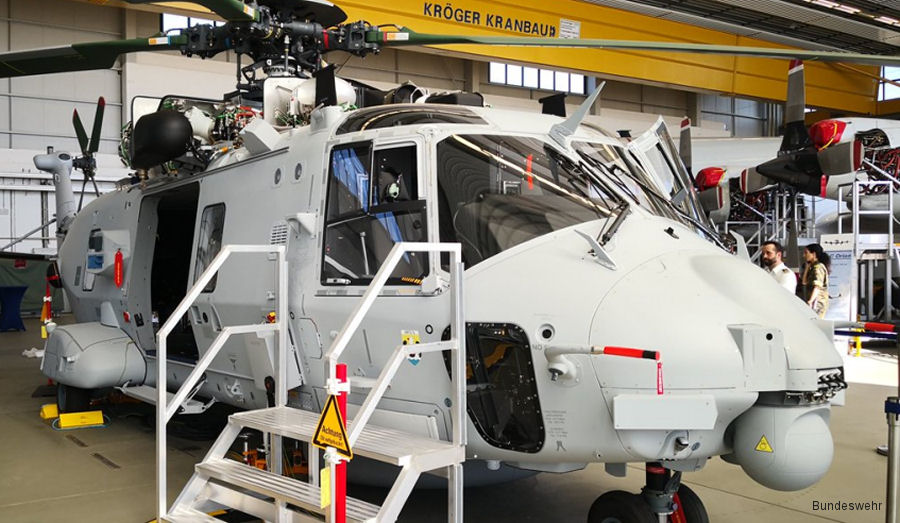 NH90 Maintenance Training Rig to German Navy, 18-Jun-19 : #SeaLion Reiser Simulation and Training GmbH delivered a state-of-the-art training equipment for technicians with a functional cockpit of the NH90 "Seelöwe" (Sea Lion) during the German Armed Forces Day at Nordholz. First of 18 helicopters to be delivered in October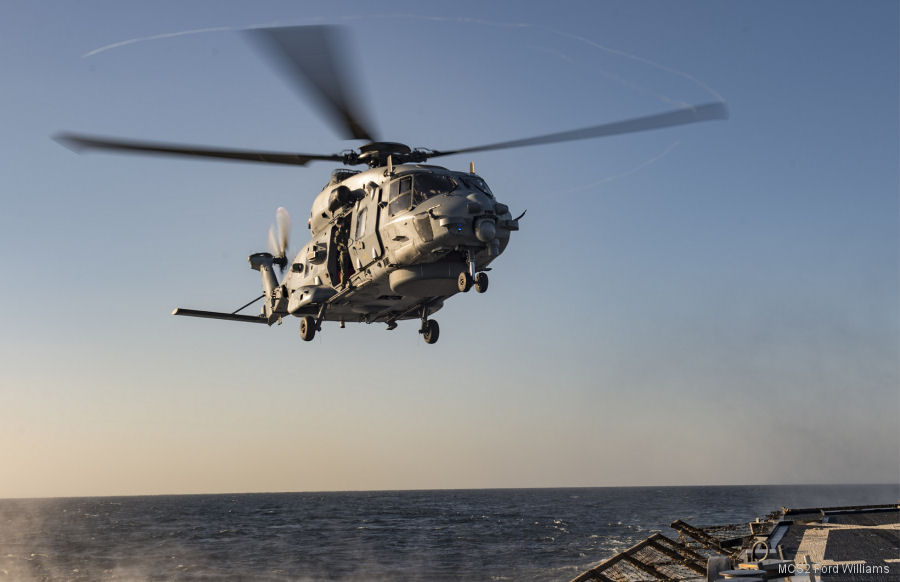 French NH90 on USS Donald Cook for FANAL 2019, 08-Feb-19 : #MilitaryTraining French Navy' NH90 operated aboard USS Donald Cook (DDG-75, Arleigh Burke-class destroyer) in the Mediterranean Sea during exercise FANAL 2019 with the Charles De Gaulle aircraft carrier strike group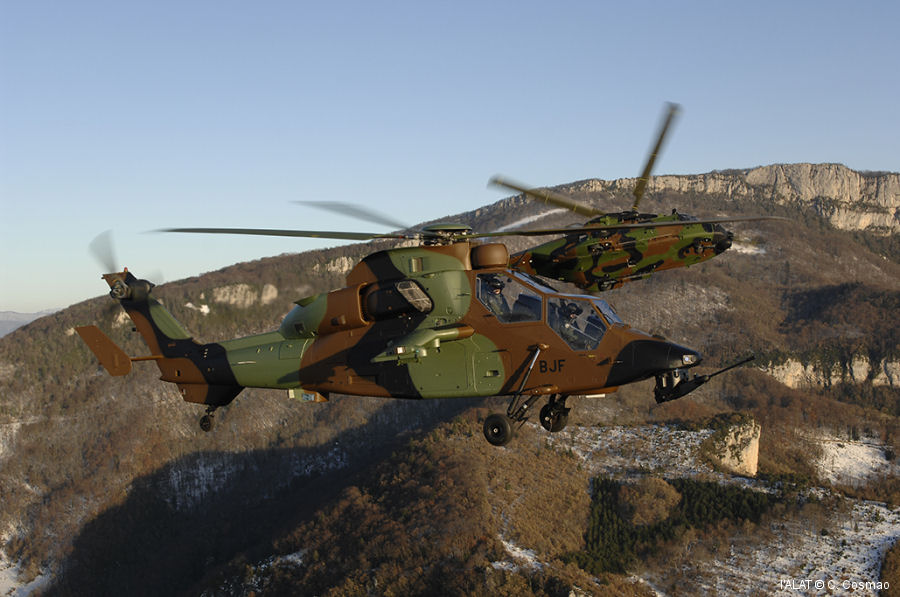 RAF Chinooks Reinforce French Mission in Mali, 27-Dec-18 : For the first time since arrival in July 2018 to Mali to support the French-led Operation Barkhane, a RAF Chinook trained the "kangaroo" refueling procedure with French helicopters Tiger and NH90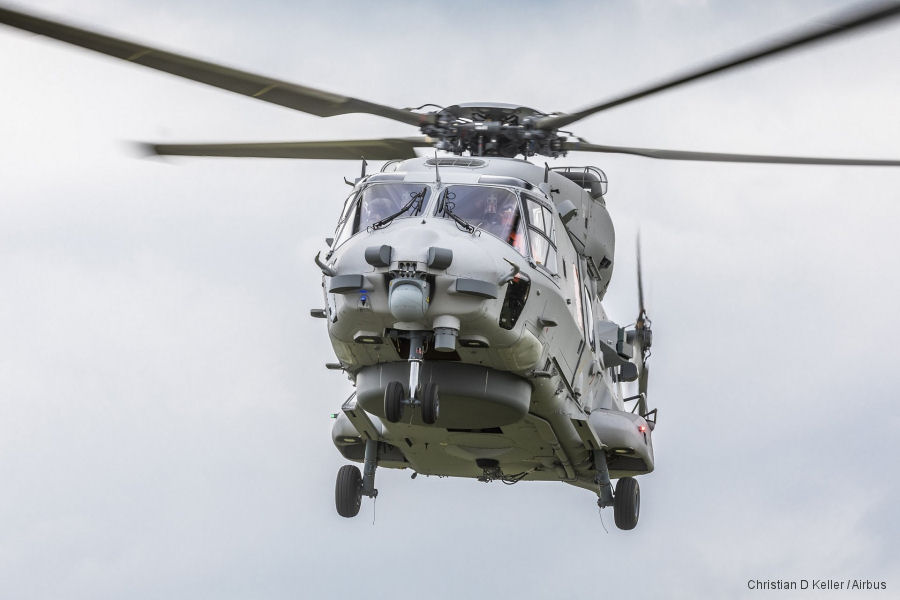 German Sea Lion Towards First Delivery, 22-Nov-18 : #SeaLion German Navy expecting to receive 18 NH90 NFH Sea Lion starting Q4 2019. First two aircraft undergoing tests and customization at Airbus Germany in Donauwörth.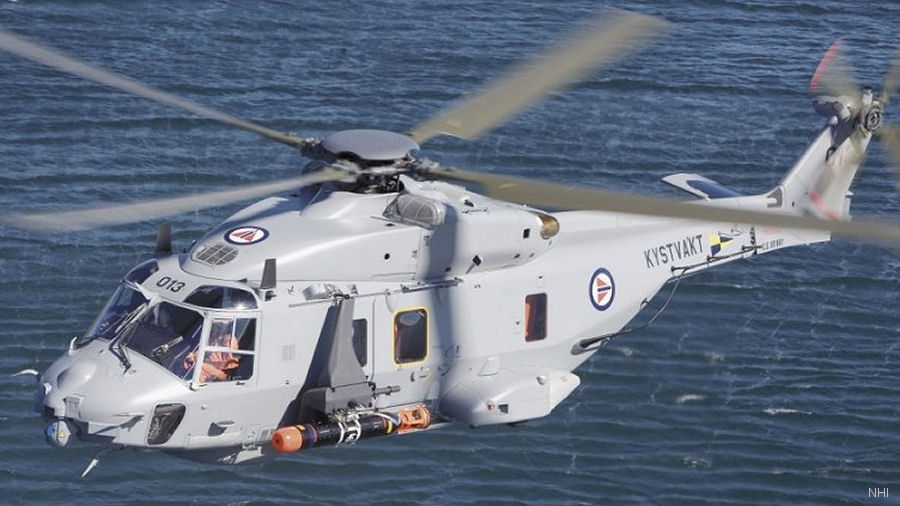 AW101 and NH90 Support Facility in Norway, 05-Nov-18 :

#Kongsberg Norwegian Kongsberg extends 25-year agreement with Leonardo with a new AW101 and NH90 transmission MRO and test facility. Kongsberg supported Sea King and Lynx gearboxes last 30 years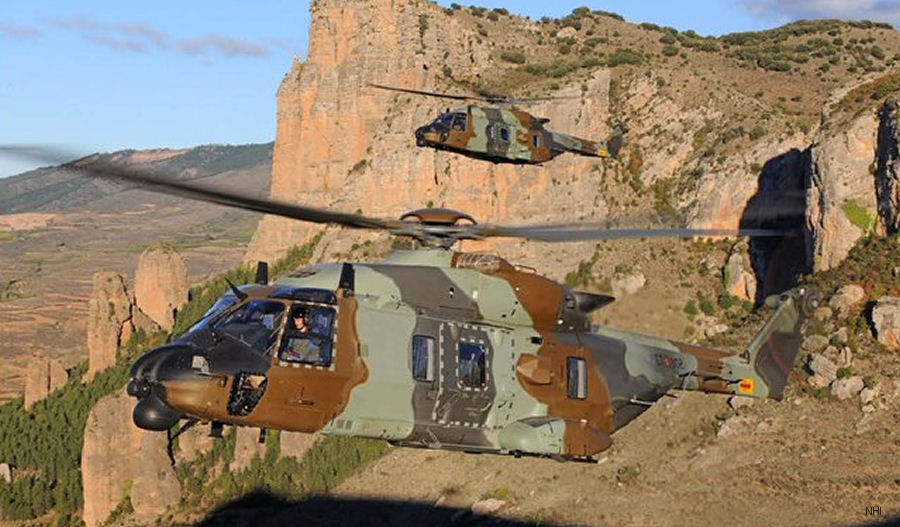 NH90 User Conference 2018, 08-Oct-18 : #NH90 Spanish army hosting 7th edition NH90 User Conference at Almagro base, October 9-11. As of today, 365 NH90 delivered to 13 countries