News about NH Industries NH90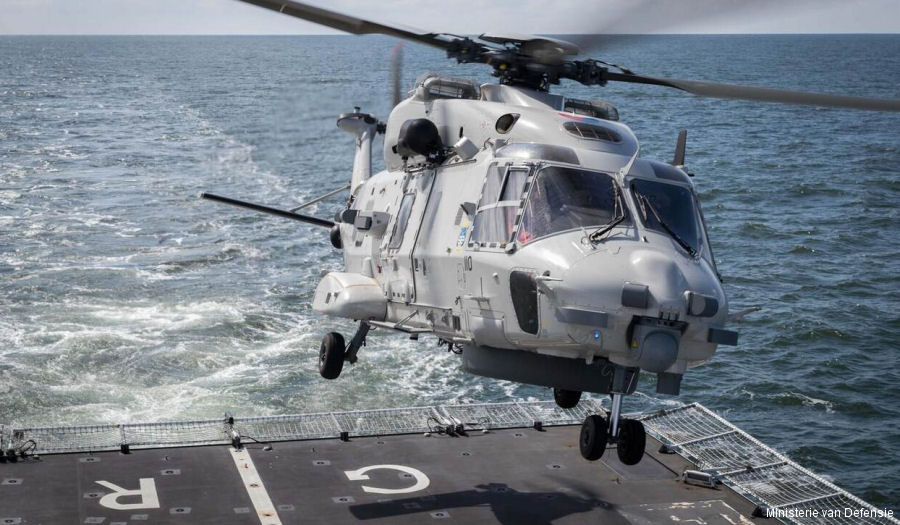 Dutch NH90 Crashed in the Caribbean, 20-Jul-20 : #accident A Royal Netherlands Navy NH90 NFH helicopter attached to the Zr Ms Groningen (P843) patrol vessel in the Carribean crashed off the coast of Aruba killing 2 of the 4 onboard. It is the first accident of a Dutch NH90 which have 20 in service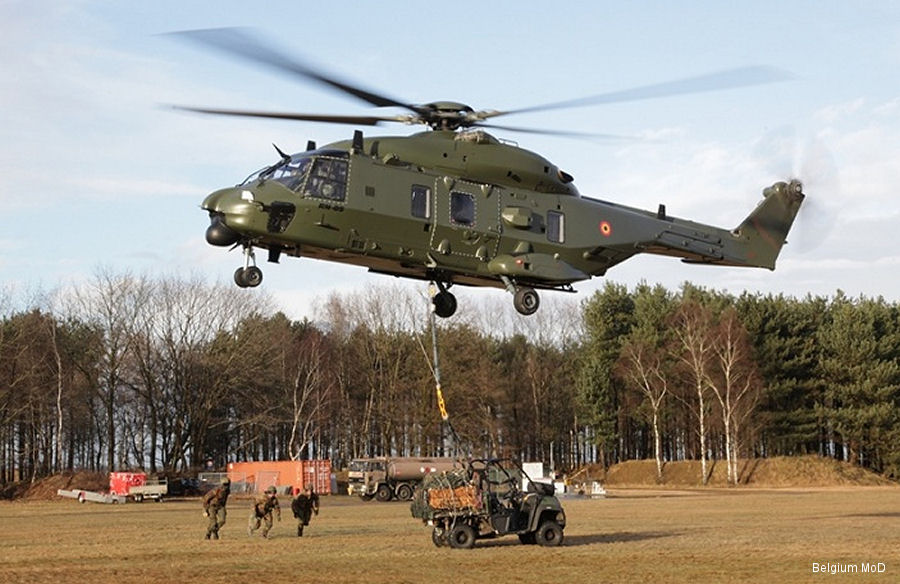 Belgium NH90 TTH in Jeopardy, 27-Jun-20 : #NH90 After only six years of operations, Belgium is about to ground the four NH90 TTH helicopters citing too expensive, too few spare parts and too few personnel problems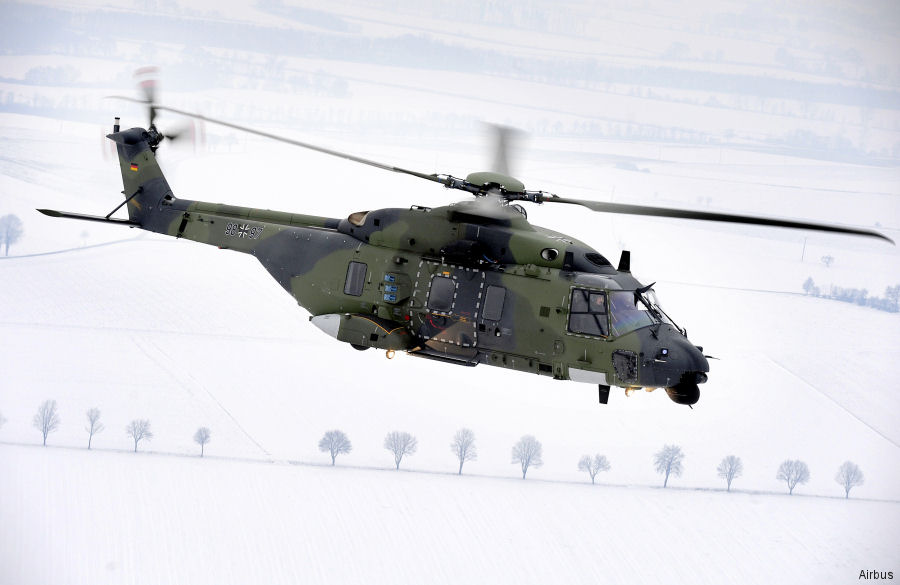 Safran to Support German and Norwegian NH90 RTM322, 26-Jun-20 : #RTM322 NATO Helicopter Management Agency (NAHEMA) signed Global Support Package (GSP) contract with Safran to support 276 RTM322 engines used by NH90 helicopters from the German Army (Heeresflieger), Navy (Marineflieger) and the Royal Norwegian Air Force (Luftforsvaret)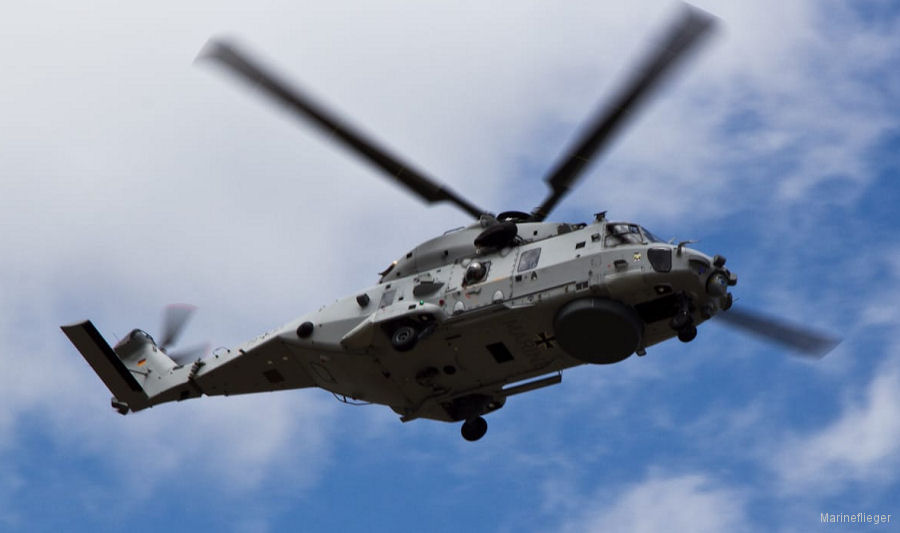 Sea Lion Delivered to MFG5, 11-Jun-20 : #SeaLion German Navy' Naval Air Wing 5 (Marinefliegergeschwader 5, MFG5) at Norholdz airbase took delivery of the NH90 NTH (Naval Transport Helicopter) Sea Lion. The official reception ceremony will take place on June 25
NSPA 4th Logistics Support Contract for NH90, 10-May-20 : #NAHEMA The NATO Support and Procurement Agency (NSPA) signs the fourth Logistics Support Contract on behalf the NATO Helicopter Management Agency (NAHEMA) with NHIndustries for NH90 Helicopters in service with the Armed Forces of Belgium, France, Germany, Italy and the Netherlands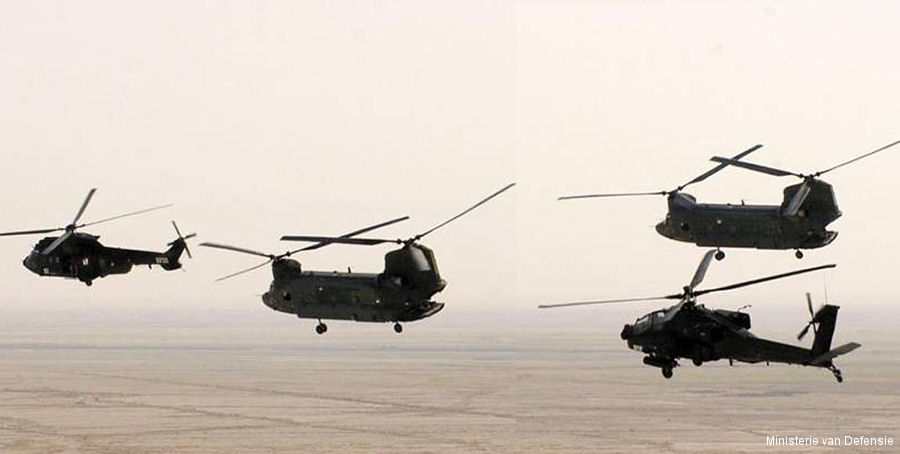 GKN-Fokker Extends RNLAF Parts Contracts, 06-May-20 : #SpareParts GKN-Fokker awarded 2-year extension contract to supply spare parts for the Royal Netherlands Air Force and Marine NH90, Apache, Chinook and Cougar helicopter fleets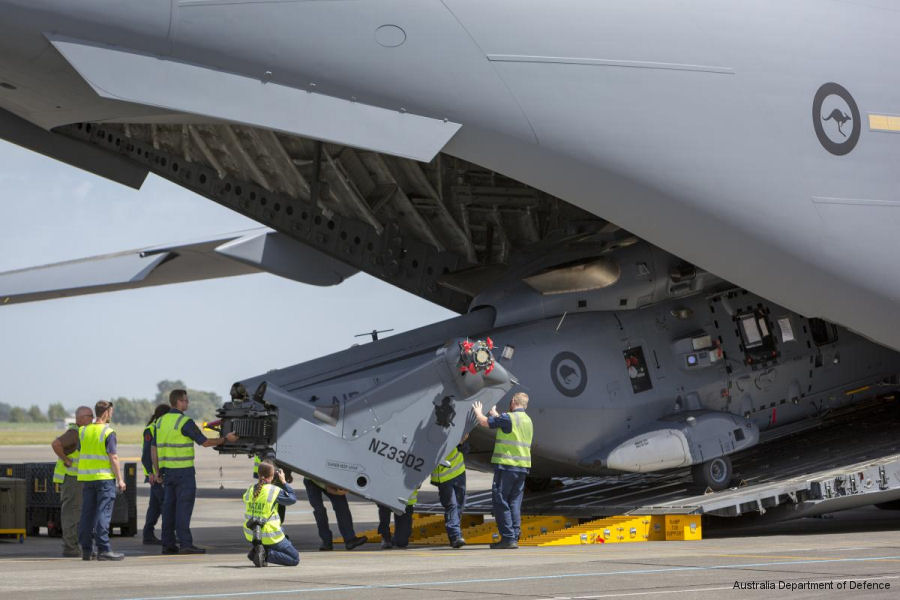 Kiwi NH90 Deployed Against Australia Bushfires, 08-Jan-20 :

#Bushfires Kiwi contingent to take flight for cousins. RAAF C-17 cargo aircraft delivering three Royal New Zealand Air Force NH90 helicopters to Australia for firefighting as part of Operation Bushfire Assist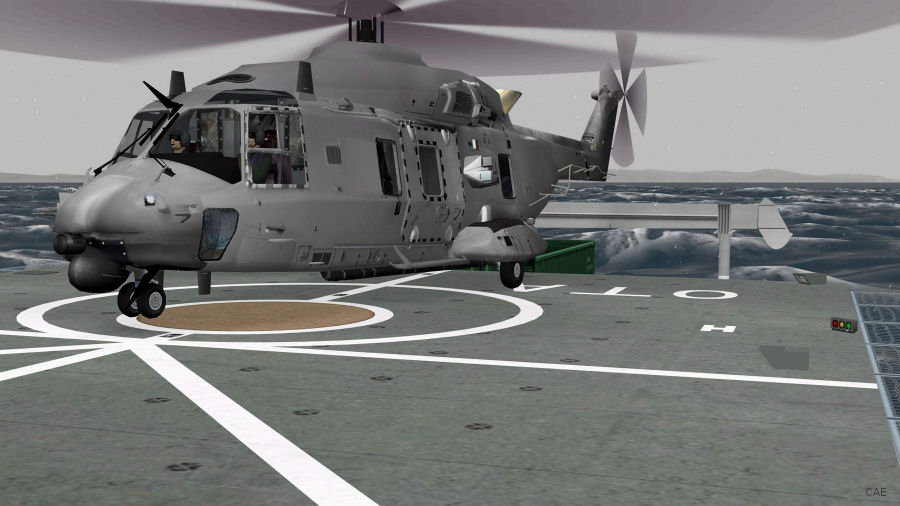 CAE Training Solutions for German Sea Lion, 19-Dec-19 : #Simulator CAE Germany signed contract with the NATO Support and Procurement Agency (NSPA) to supply simulator and trainers to the German Navy for the new NH90 Sea Lion helicopter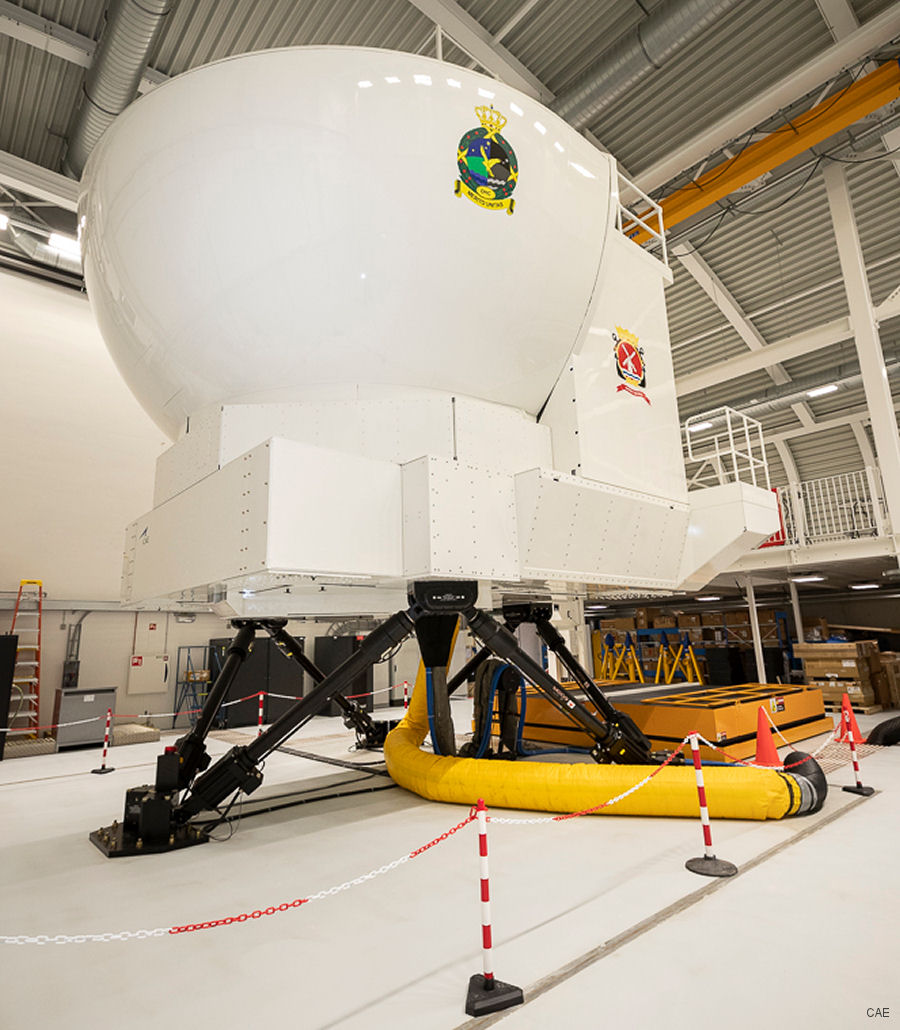 New NH90 Training Center in Den Helder, 30-Oct-19 : #NH90 Rotorsim, a joint venture between Leonardo and CAE, completed relocation of the NH90 Full Mission Flight Trainer (FMFT) from the Rotorsim training centre in Sesto Calende, Italy to a new training facility at Maritime Air Base de Kooy in Den Helder, Netherlands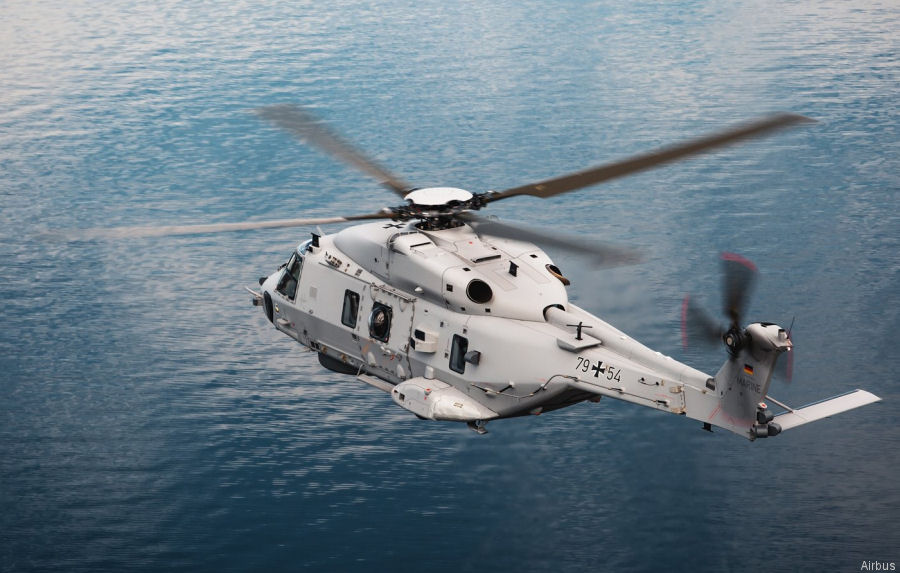 First Sea Lion Delivered to German Navy, 24-Oct-19 : #SeaLion Airbus delivered the first of 18 NH90 NFH Sea Lion to the Federal Office of Bundeswehr Equipment, Information Technology and In-Service Support (BAAINBw). The Marineflieger will receive further two by end of this year and the last one in 2022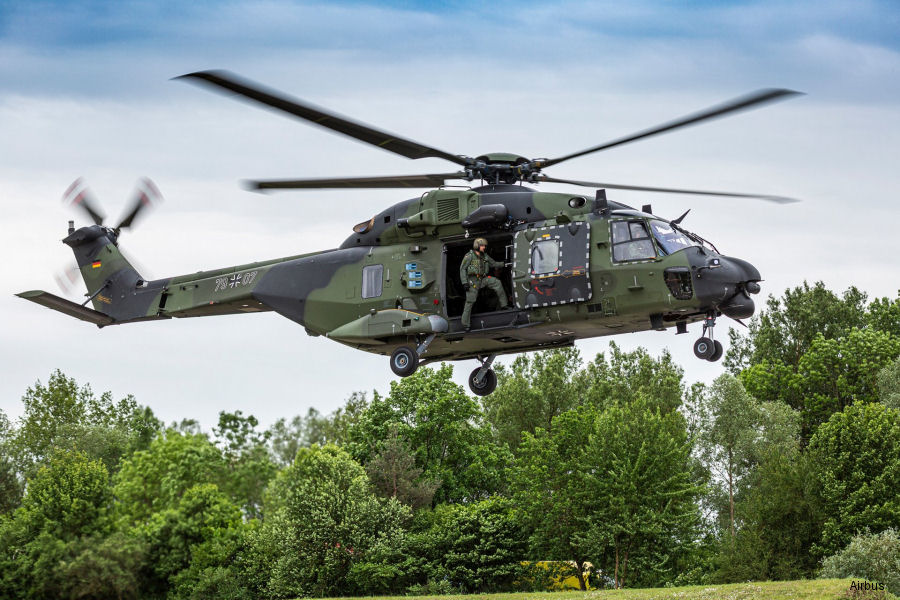 Germans NH90 Maintenance by Airbus and EFW, 29-Aug-19 : #NH90 Dresden-based Elbe Flugzeugwerke (EFW) and Airbus Donauwörth awarded 10-year contract for maintenance of the 82 German Army' NH90 TTH and 21 Navy' NH90 Sea Lion helicopters.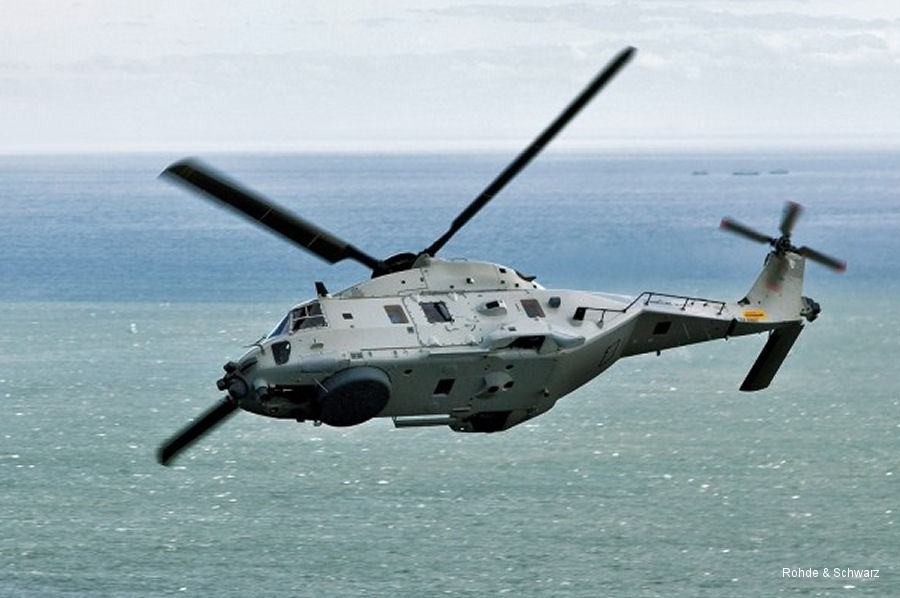 German Sea Lion Radio Equipment, 12-Aug-19 : #SeaLion Rohde & Schwarz' airborne radios selected to equip future German Navy Sea Lion helicopters. Eighteen NH90 will replace the Sea King Mk41 starting this year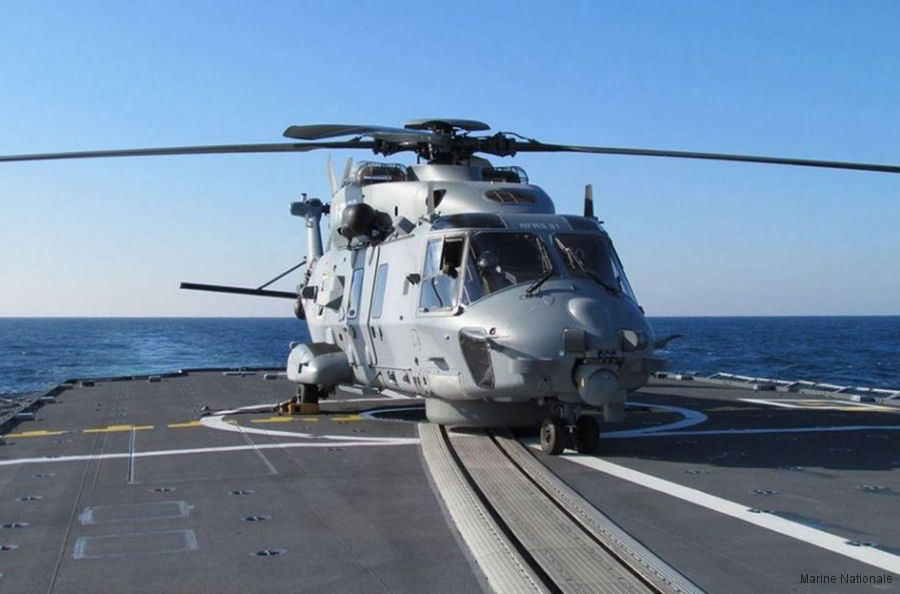 German Navy Selects NH90 to Replace Sea Lynx, 31-Jul-19 : #NH90 The German Naval Aviation, Marineflieger, selected the NH90 NFH as the basis of the new "Multi-Role Frigate Helicopter" (MRFH) to be delivered from 2025. The NH90 in its "Sea Lion" variant is currently replacing the Navy' Sea King. At least another 30 MRFH are expected to replace current Westland Sea Lynx Mk88A at the Naval Aviation Wing 5 in Nordholz